Let's hack marketing with tech!
We need brave and innovative solutions to keep Marketing and Media at the helm of changes to be able to set the course for businesses into the future. Marketing and Media play very significant roles in Connecting people to brands, businesses and various events around the world. But at the same time, we are faced with the fast changing ecosystem, with new media formats, new consumption patterns and a new way of living;
LET'S HACK MARKETING WITH TECH!
Marketing Innovation Masterclass
We are rewriting the narrative and spearheading the conversation that will transform the Nigerian Marketing Industry to a future-thinking and innovation driven industry with our expository masterclass featuring thought leaders and tech experts discussing future centric trends and how to play in the future of marketing.
Institutions
& Association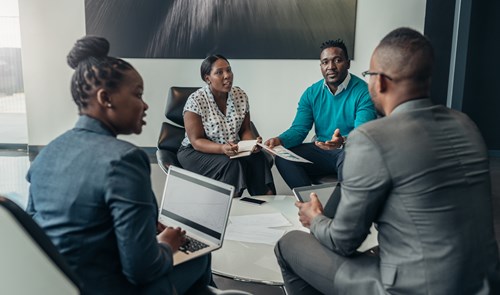 Explore meeting new people, learn and share your knowledge. Join or create your dream team!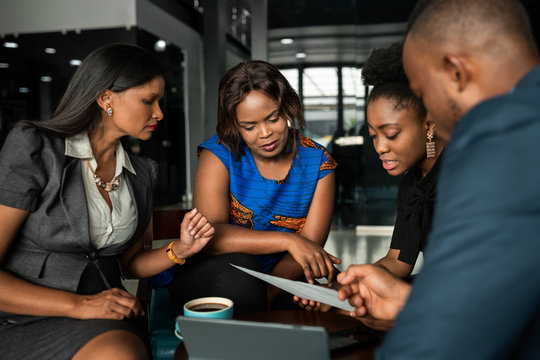 Ideate, create, test! You will work on your idea and present it to the jury!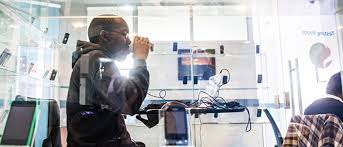 We believe you have
brilliant ideas on how to
change this world!
At the MARKHACK 1.0,
Think outside the box,
think in the box or
invent a new one!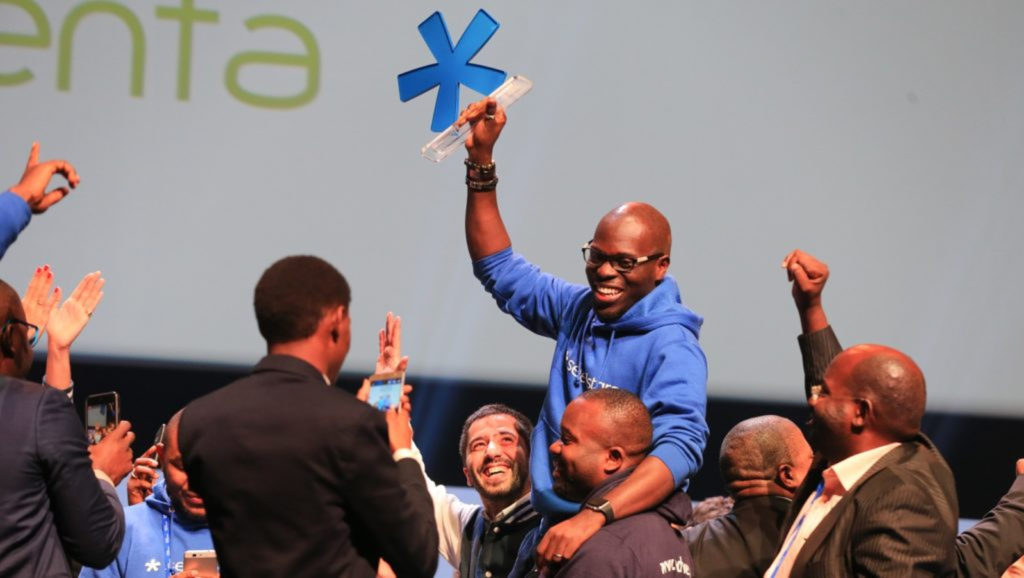 Asides meeting new people and sharing experiences, every team will have a chance to win fantastic prizes!
Finalists joined the EIC's accelerator program with up to $50K equity investment and got a chance to be mentored by industry experts for 3 months.
24th February - 17th March
Let's build innovative solutions in marketing and media to connect consumers and brands.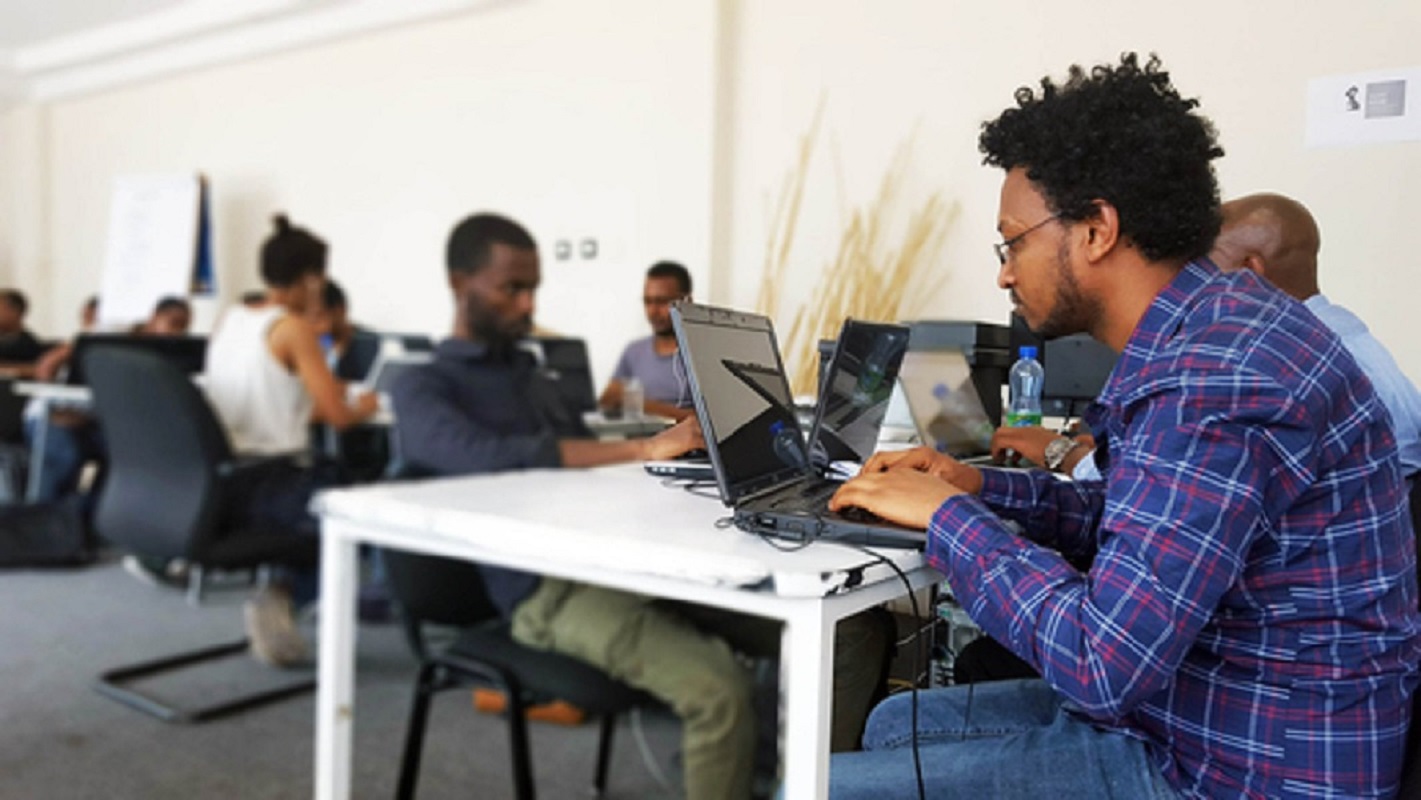 Attend The Closing Ceremony!
Connect and discuss with our top speakers and other elite practitioners from various industries, disciplines, and markets on the most forward-thinking ideas on The Future of Marketing.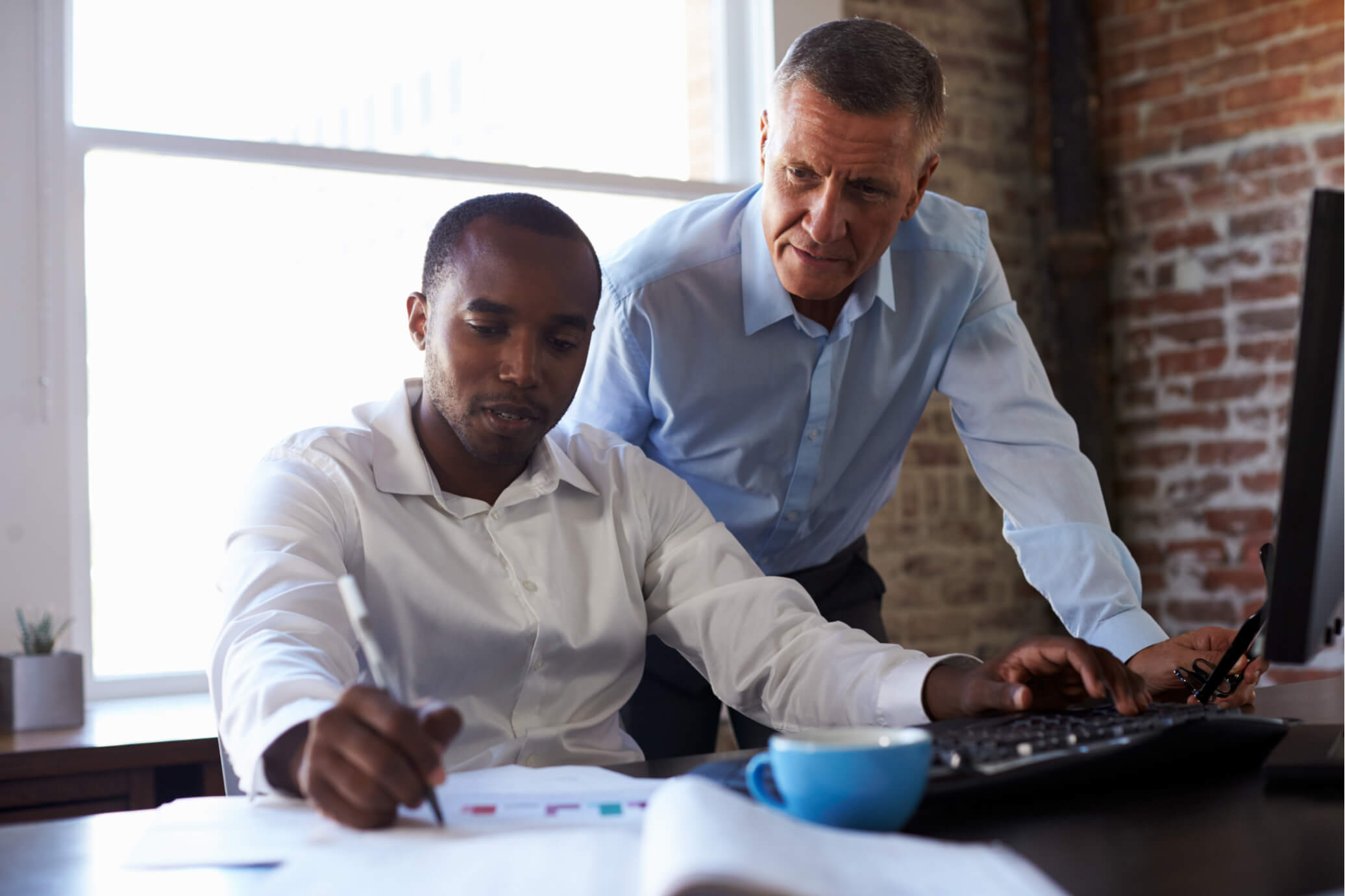 We're looking for industry leaders to help teams deliver better results! If you're an expert in any field and you are willing to share your knowledge and experiences with our teams, sign-up as a mentor.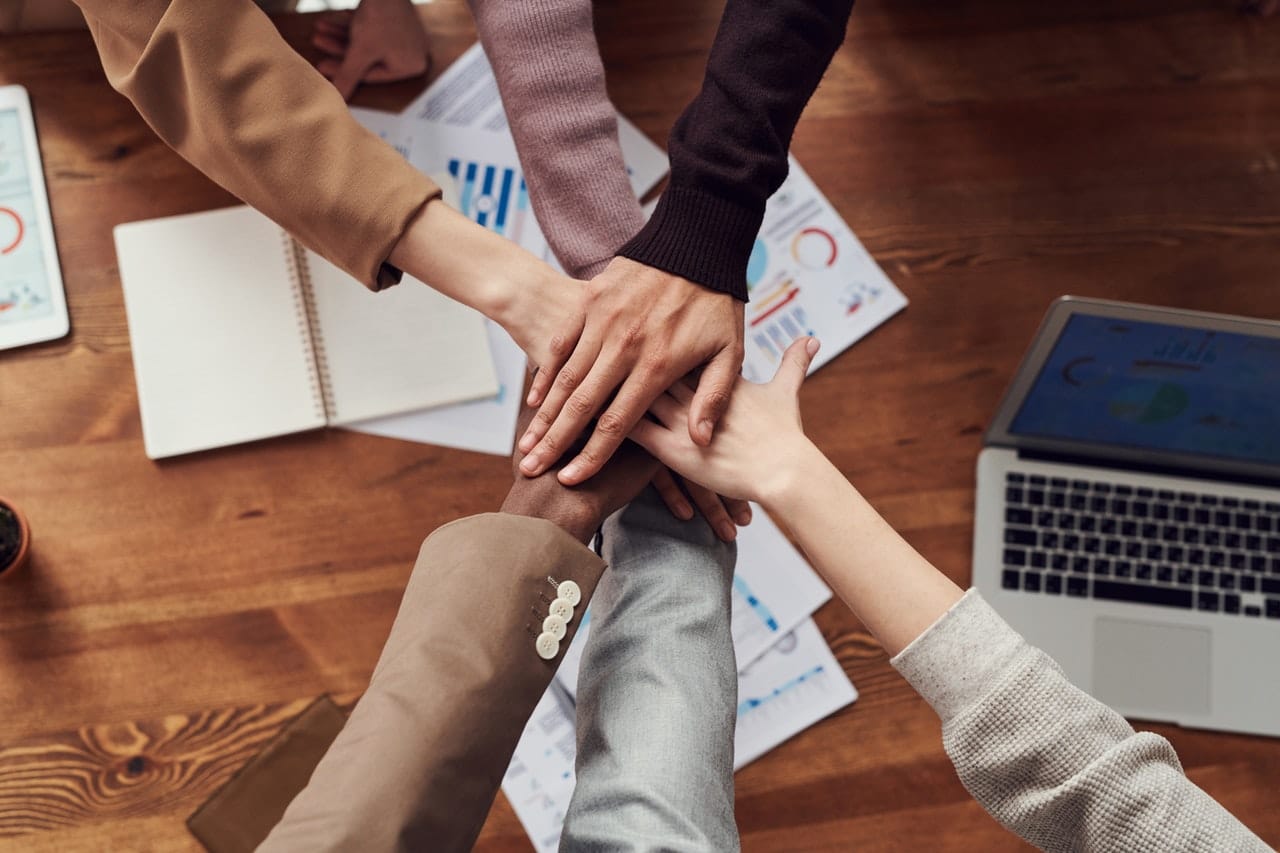 Let us know if your company is interested in helping this event happen and in receiving more information about partnership/sponsorship opportunities and options.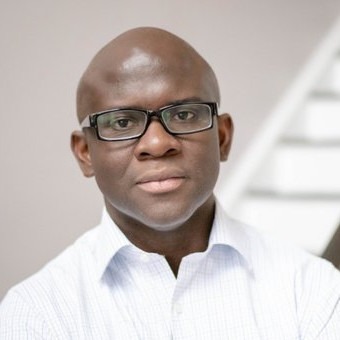 Chief Executive Officer at Publicis Groupe Nigeria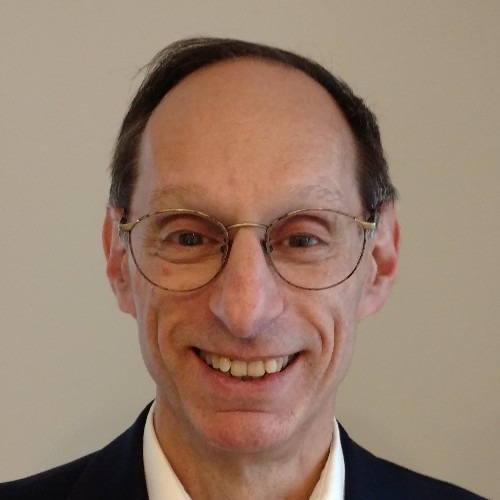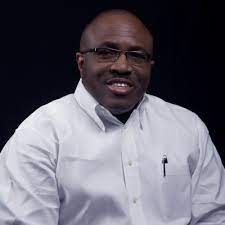 President, National Institute of Marketing of Nigeria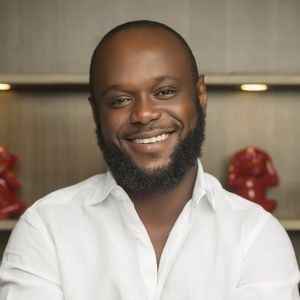 CEO/Chairman, Loatsad Promomedia and Co-Founder, Noella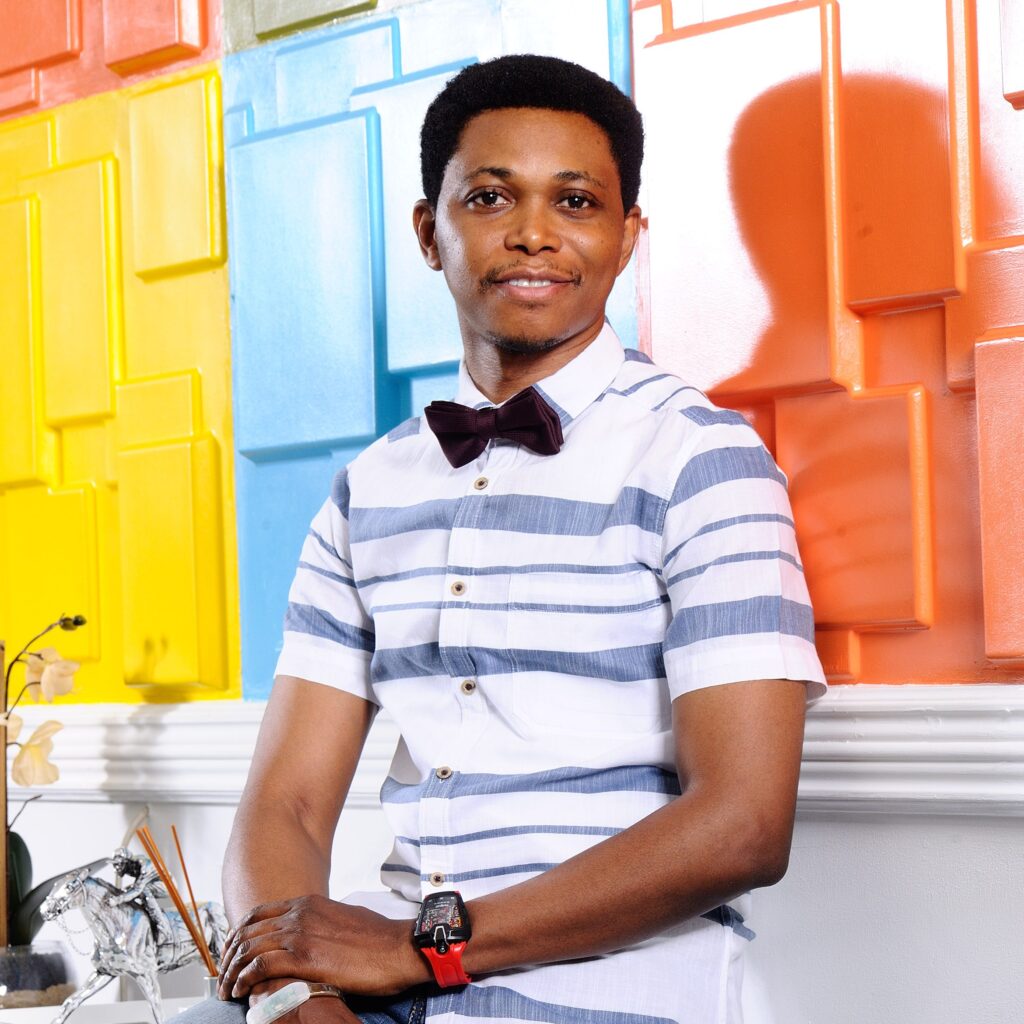 CEO & Head of Growth, Identiture Africa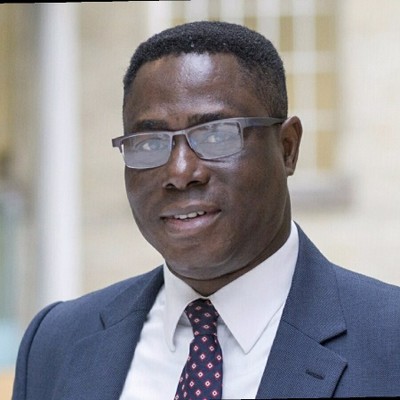 Principal Partner, Apex Marketing UK & Full-time MBA Programme Lead at Nottingham Business School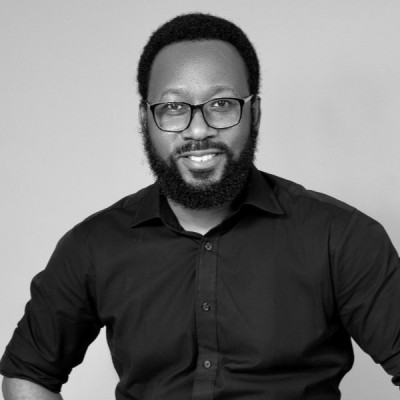 Head of Marketing, Wakanow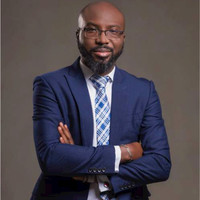 Zone AOA Asst. Regional Manager (Sub Saharan Africa) Nestlé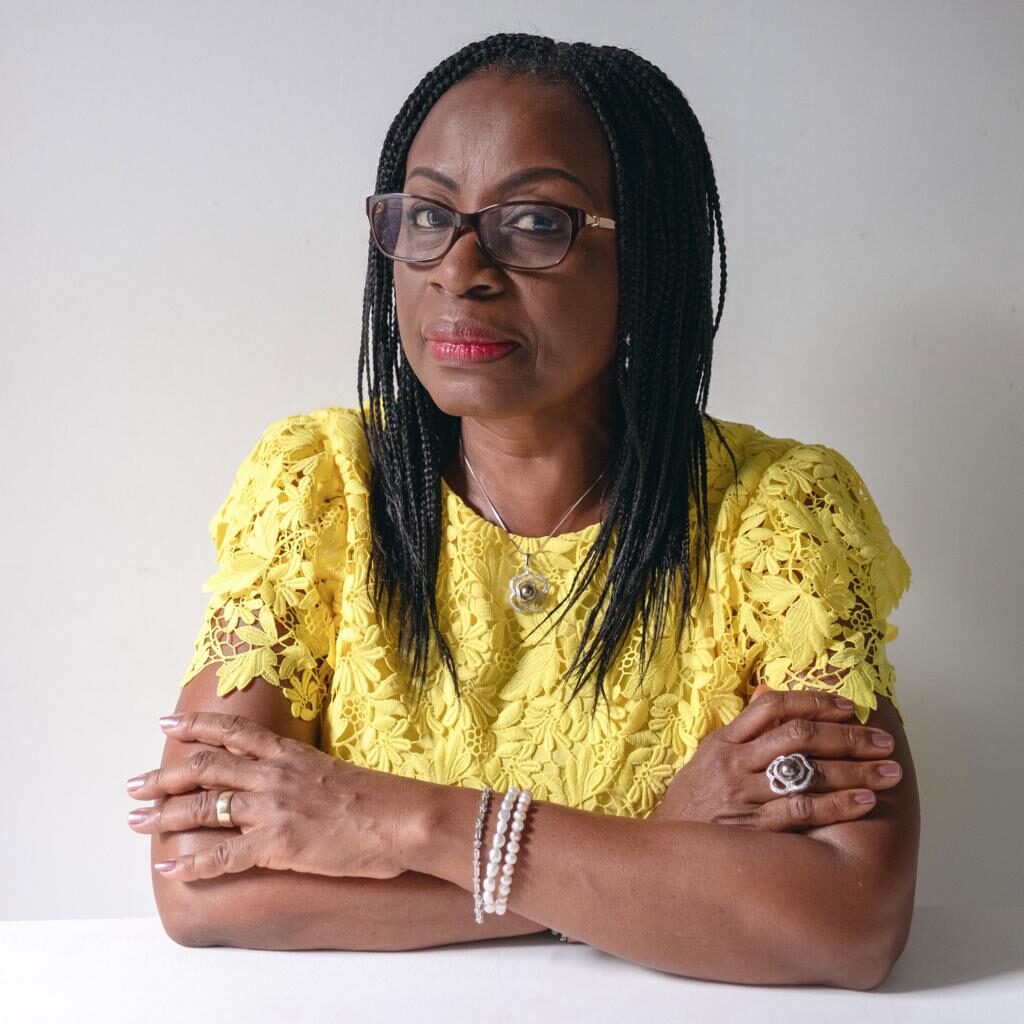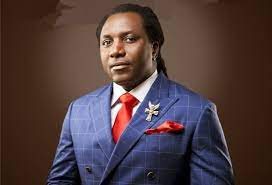 CEO/Chief Creative Officer, X3M Ideas. President, Association of Advertising Agencies of Nigeria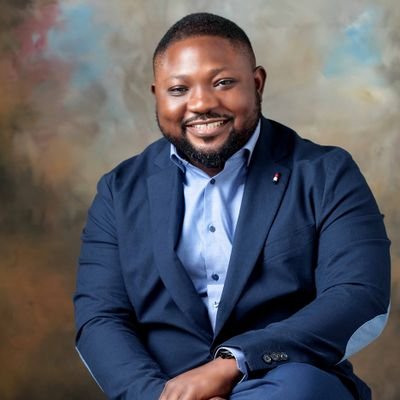 Cofounder, BudgIT Nigeria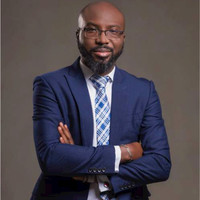 Zone AOA Asst. Regional Manager (Sub Saharan Africa) Nestlé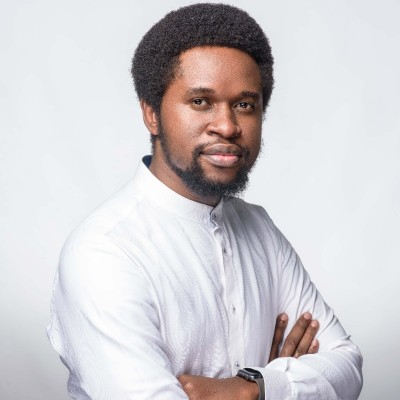 VP, Fund Operations, Ingressive Capital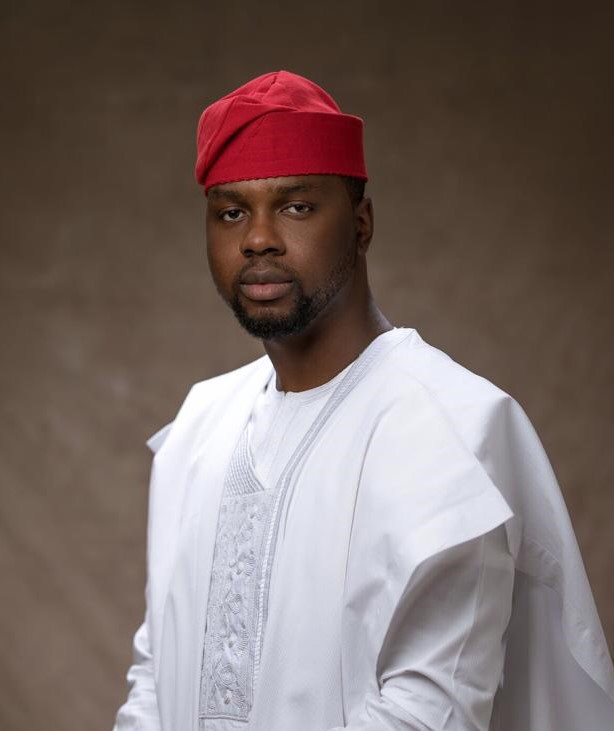 Group CEO, Red for Africa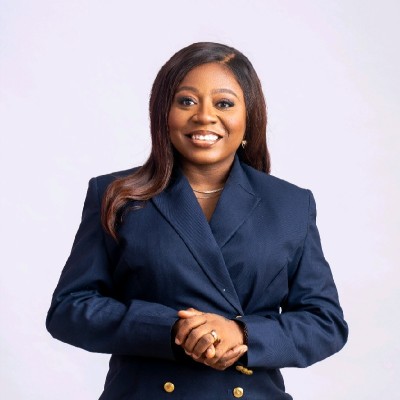 Marketing Director & Executive Director on the company board Anheuser-Busch InBev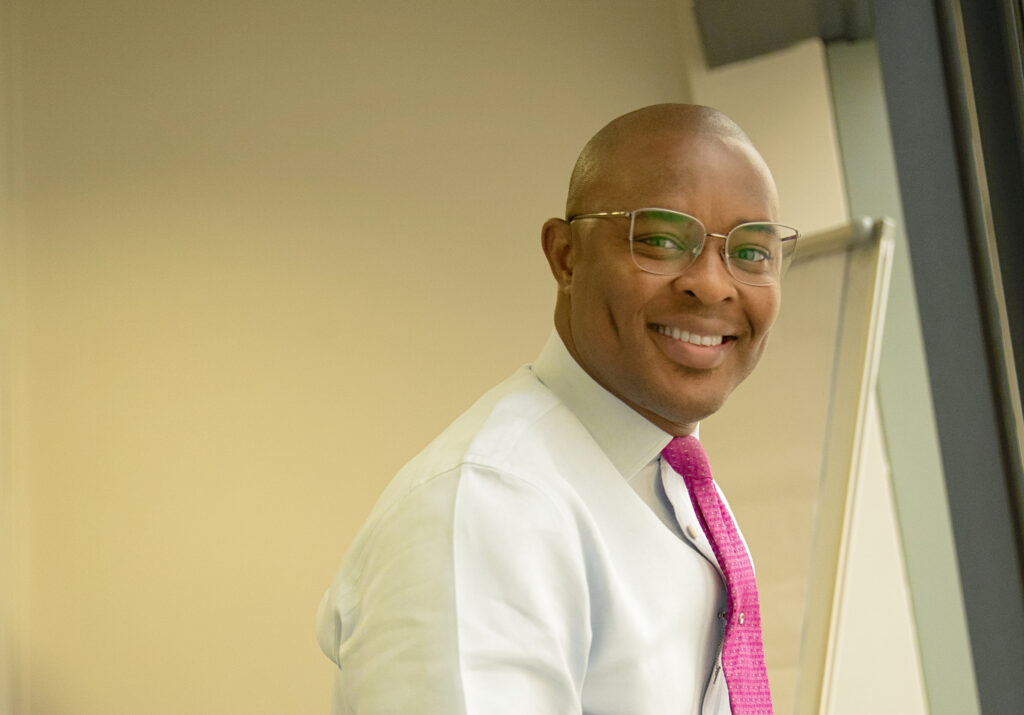 Head, Marketing and Corporate Communication at Ecobank Nigeria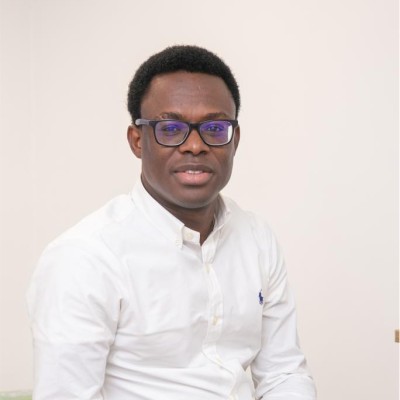 GM Marketing, Sevenup Bottling Company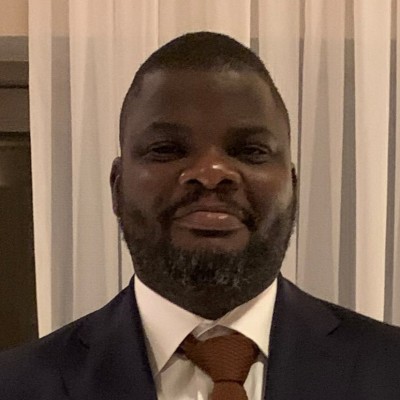 National Sales Operations & Modern Trade Lead, Unilever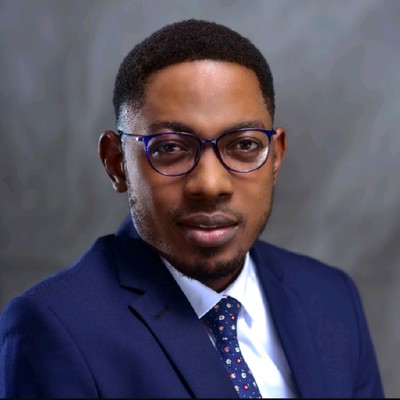 Group Head, Mobile Financial Services, Interswitch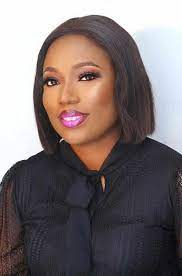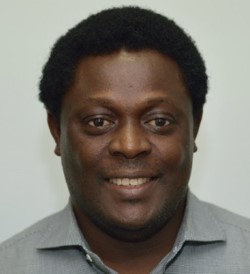 Director Commercial Operations, Marie Stopes International Organisation of Nigeria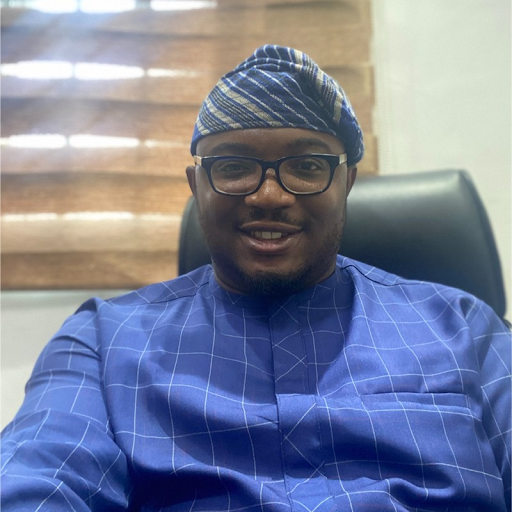 Country Director,
Eko Innovation Centre
Sales & Marketing Director West Africa Area at British American Tobacco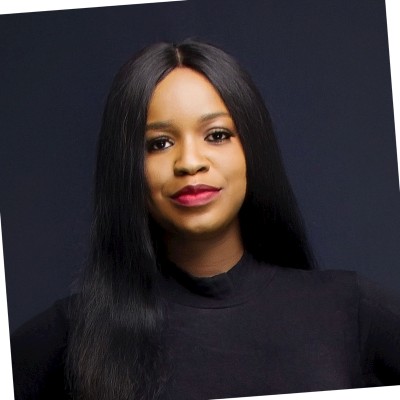 Head, Marketing & Partnerships at Bamboo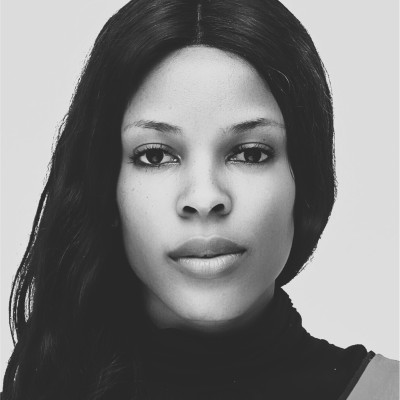 Head, Marketing & Corporate Communications, Mavin Records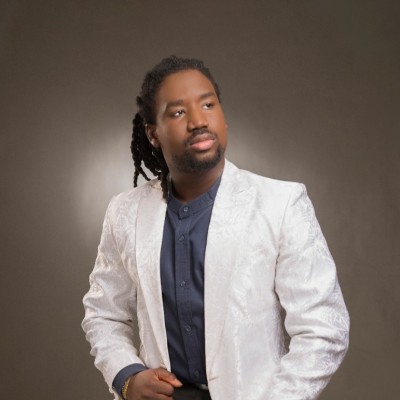 Country Manager at Syracuse Africa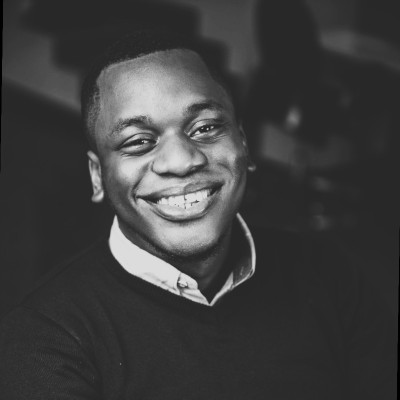 Lead, Strategy and Planning Leo Burnett
Marketing Manager, Remita
Founder & Chief Growth Ofiicer, UnitedRepulic HQ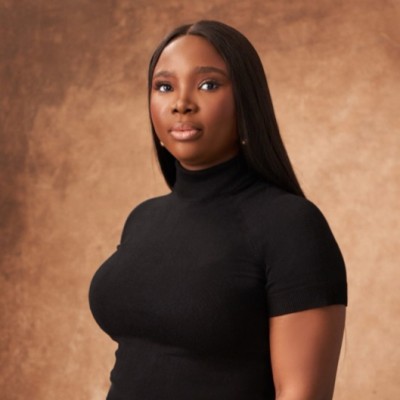 Head, Marketing and Branding, FairMoney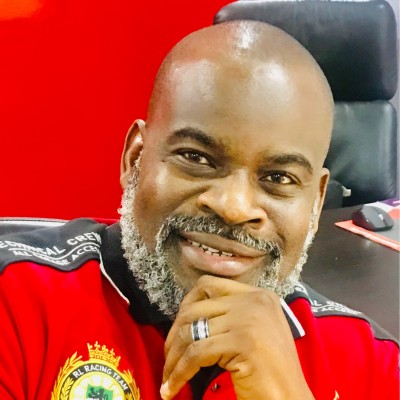 Managing Director - Connect Marketing Services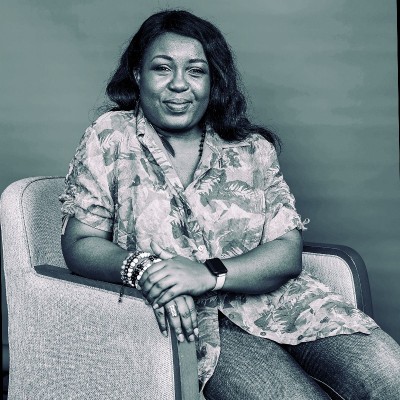 General Manager, BrainBox Marketing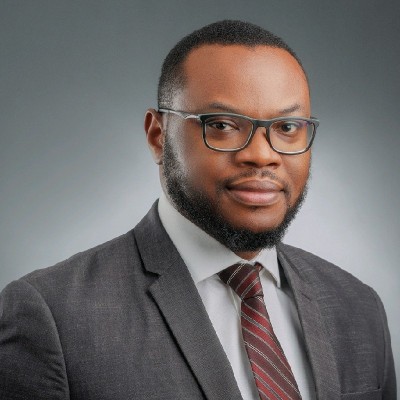 Group Portfolio Marketing Manager,The JOTNA Group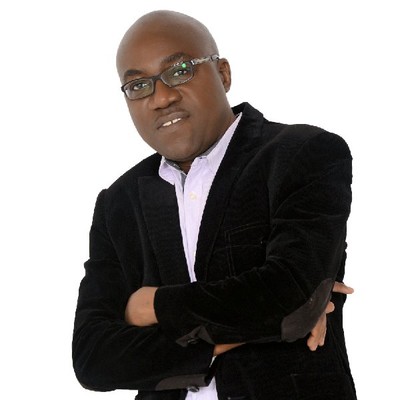 Head of Marketing, Dangote Cement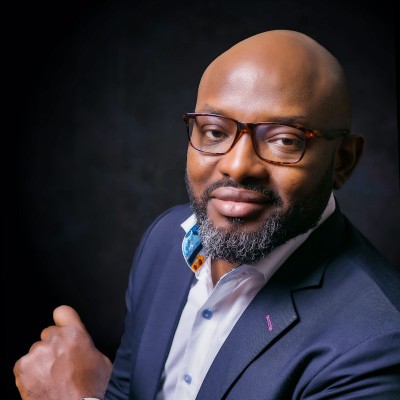 General Manager, Exp Agency Africa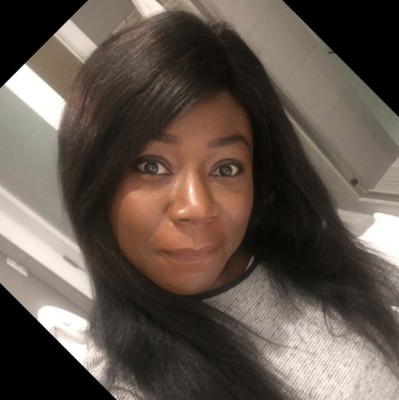 Chief Growth Officer, HazonTech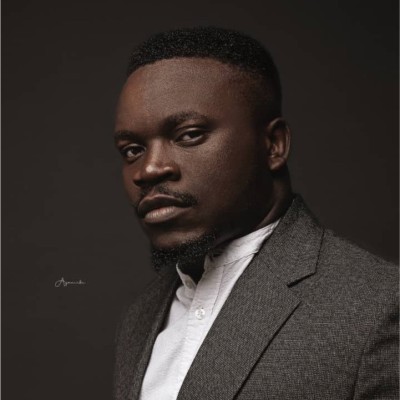 Head, Marketing at TradeDepot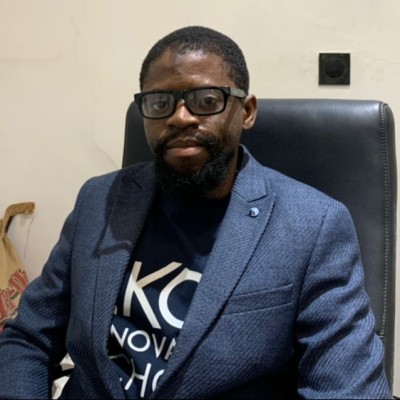 Chief Data Officer, Hazon Technologies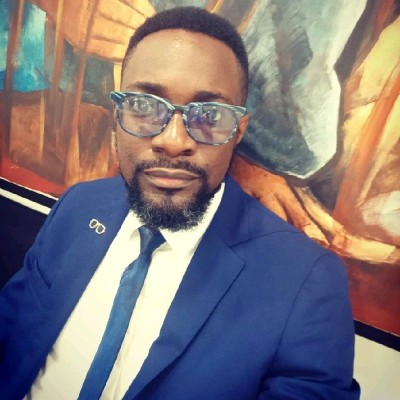 Head of Data & Insights, Kobo360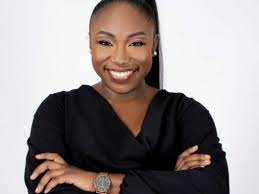 Marketing Coordinator, Burger King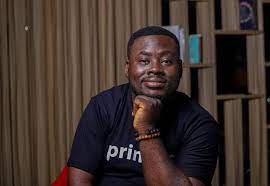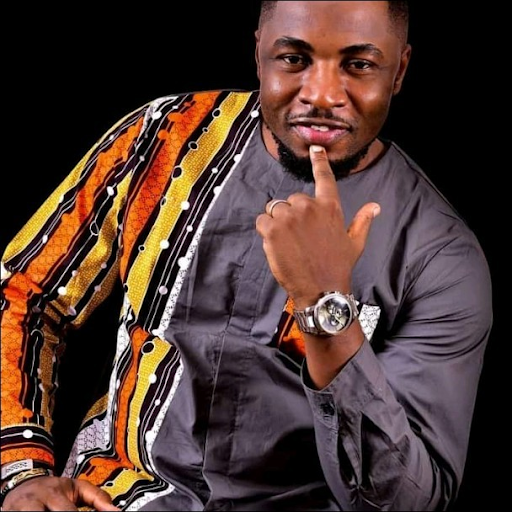 Group Head, Enterprise Marketing at Interswitch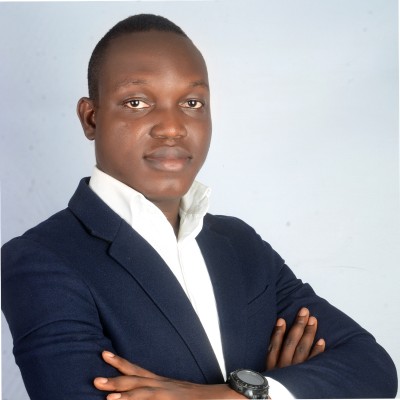 Data Analyst, e-Tranzact International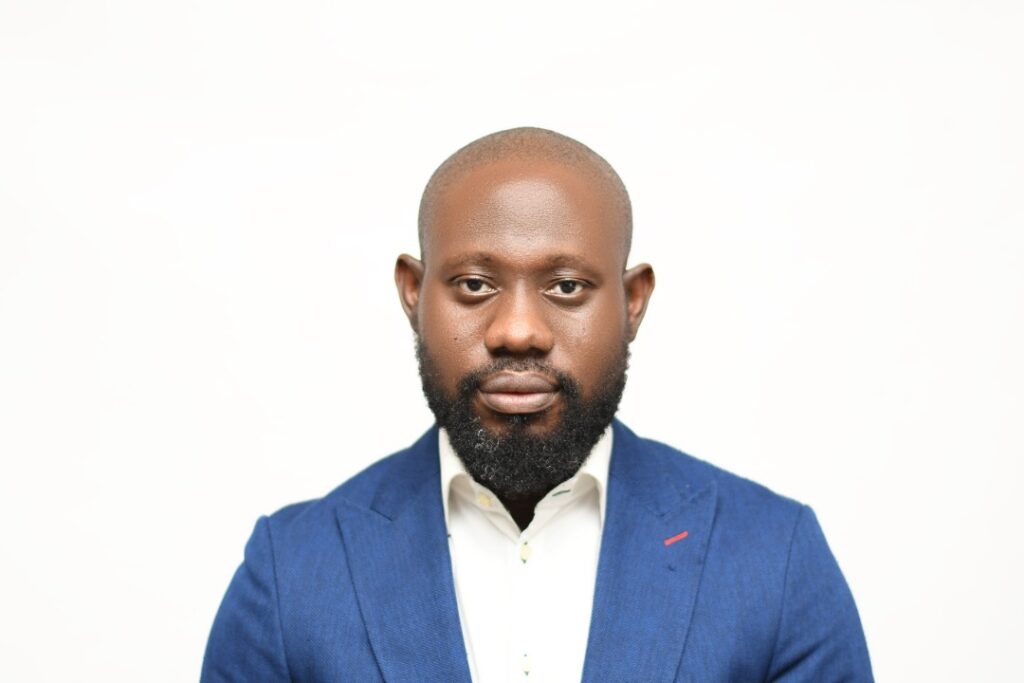 Head of Marketing at Grand Cereals Limited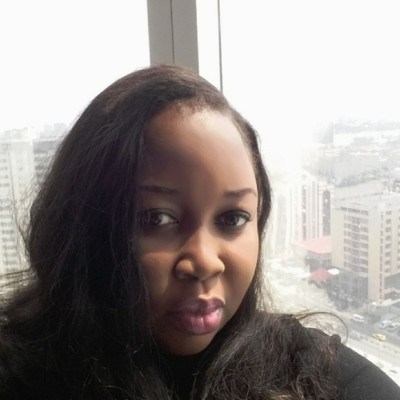 Integrated Marketing Communications Expert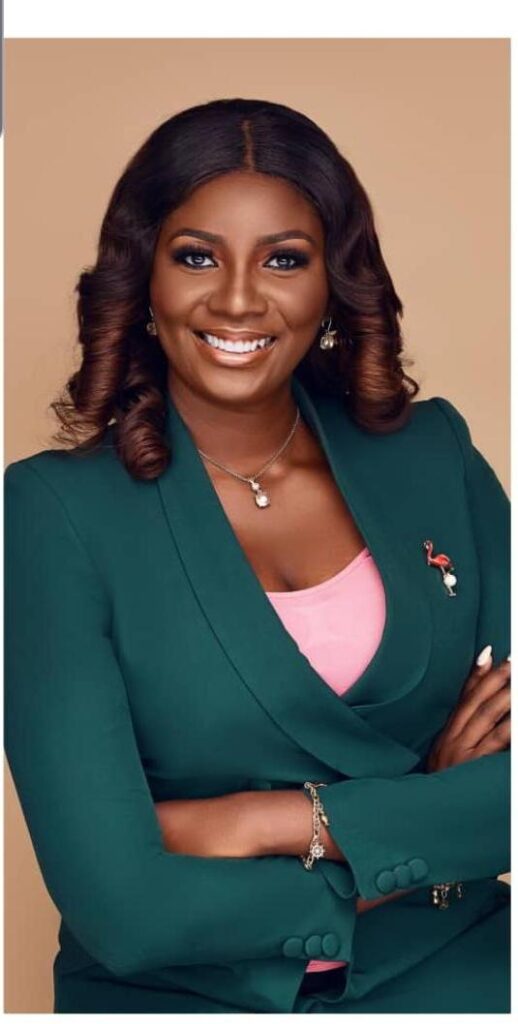 Head Of Marketing, PZ Wilmar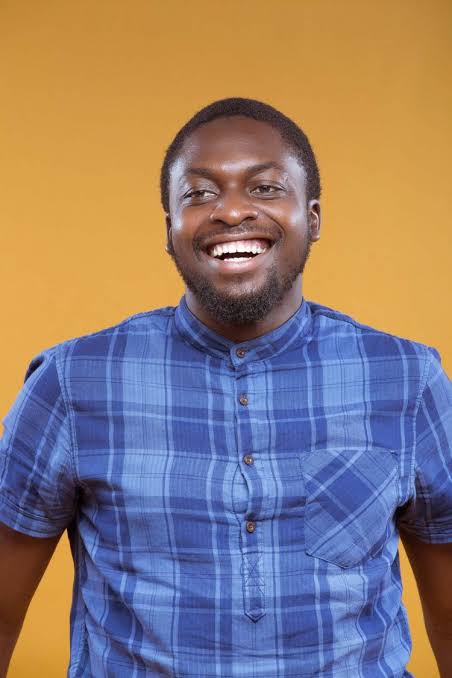 Head of Growth, Eden Life
You will get support and advice from business, tech, creative and media experts to deliver better results!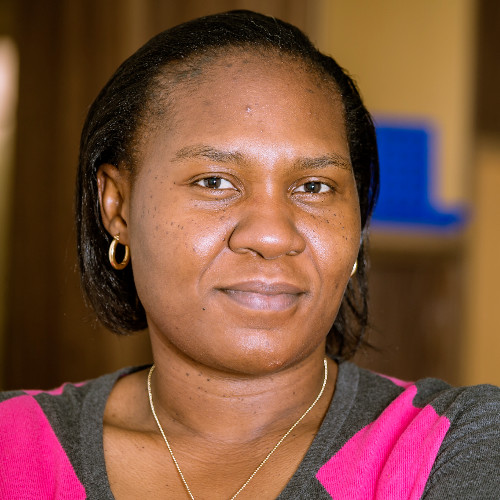 Vice Chair, Lagos Esports Association; CEO, Kucheza Gaming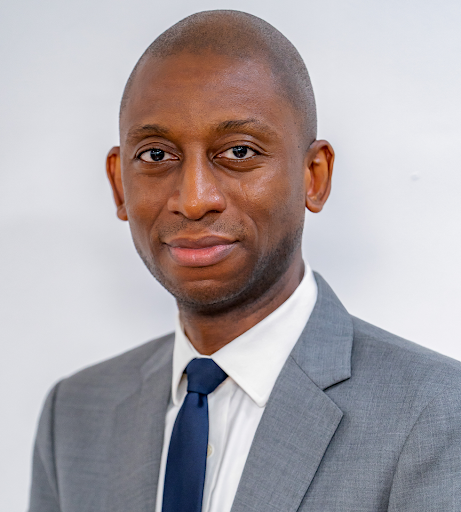 Special Adviser, Innovation and Technology, Lagos State.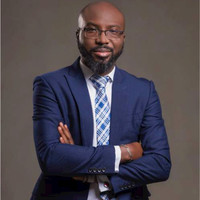 Zone AOA Asst. Regional Manager (Sub Saharan Africa) Nestlé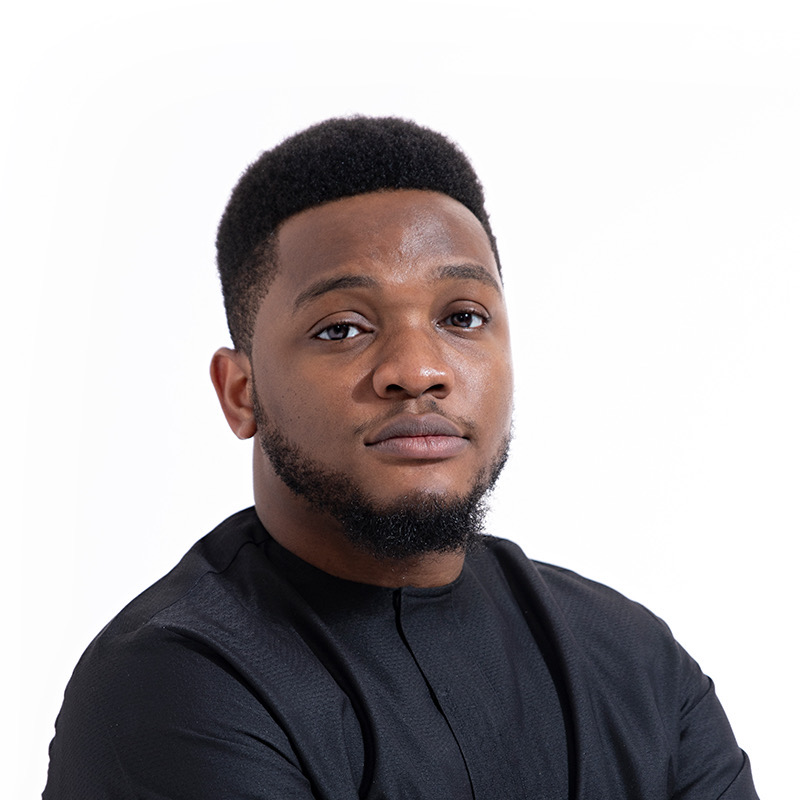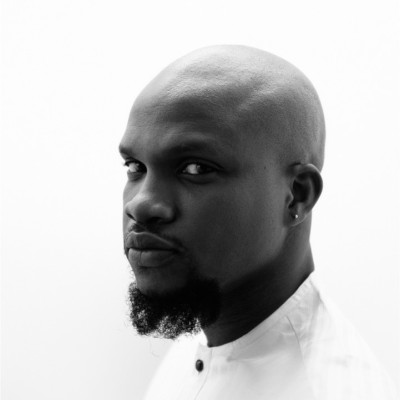 Marketing Manager, Guinness Nigeria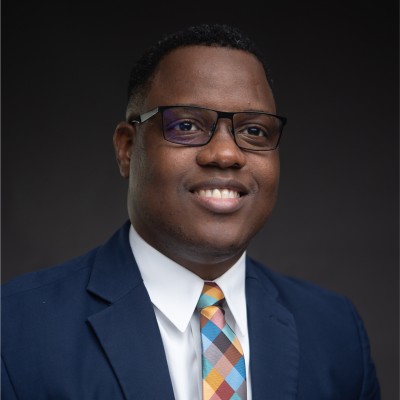 Vice President, Brands & FMCG at Terragon Group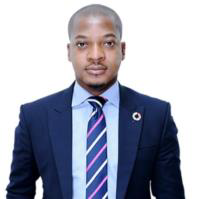 General Manager, Programs and Partnership, Enterprise Development Centre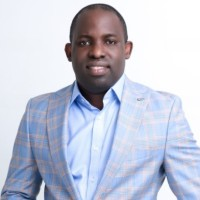 Founder & Director of Learning, BMA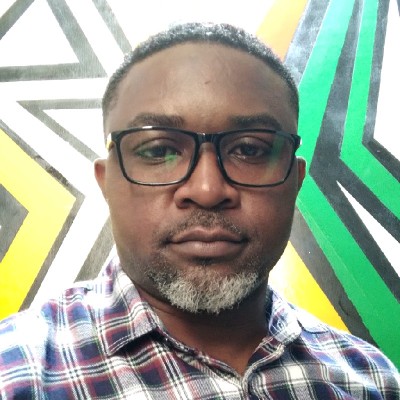 Associate Director, DDB Lagos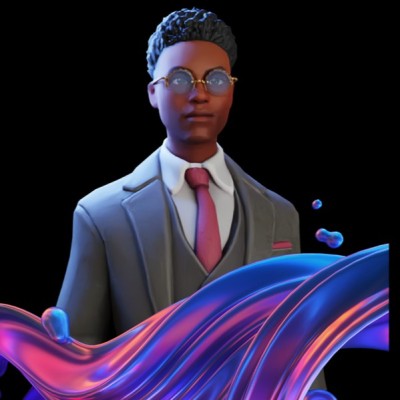 Senior Extended Reality Specialist, PwC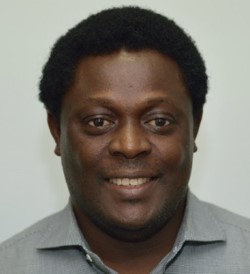 Director Commercial Operations, Marie Stopes International Organisation of Nigeria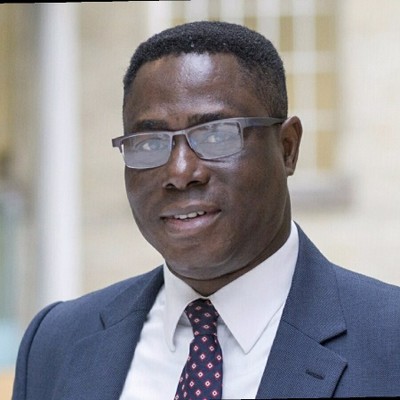 Principal Partner, Apex Marketing UK & Full-time MBA Programme Lead at Nottingham Business School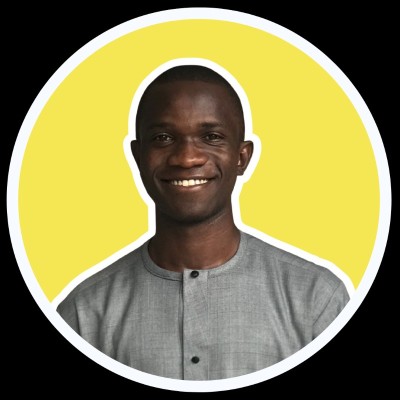 Chief Metaverse Officer | Product Manager, (XR),Experis Immersive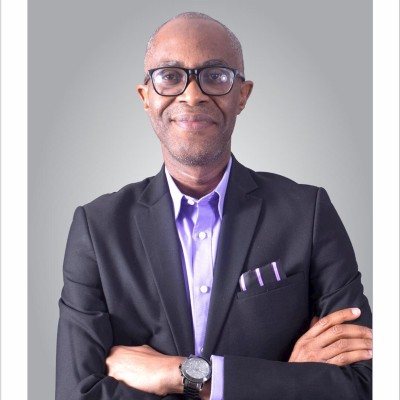 Managing Director at Nitro121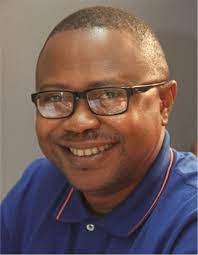 Group Managing Director, Republicom President, EXMAN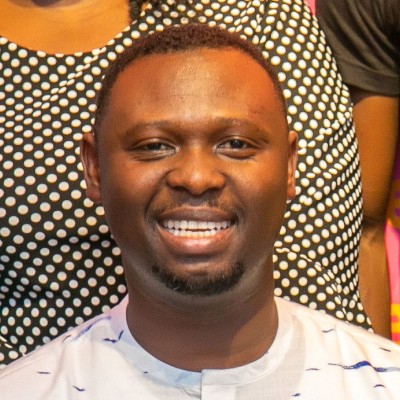 Country Director, Change.org Foundation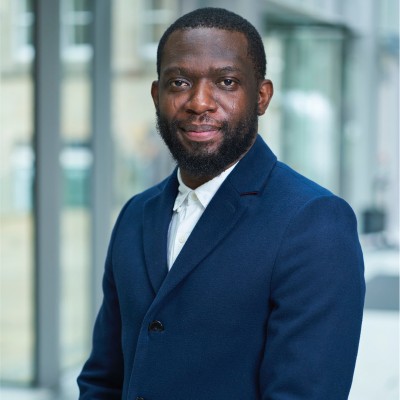 Senior Lecturer in Strategy/Assistant Course Leader, BA Business Nottingham Trent University
Venture Capital Analyst, Ingressive Capital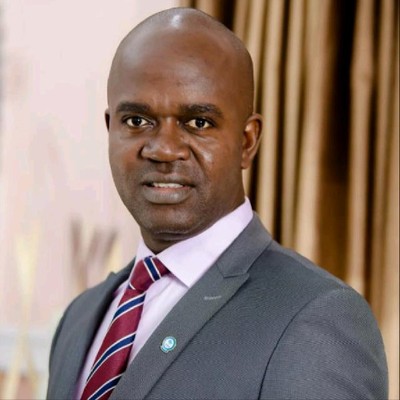 Group marketing Manager, Jotna Nigeria Limited (The LaCasera Company)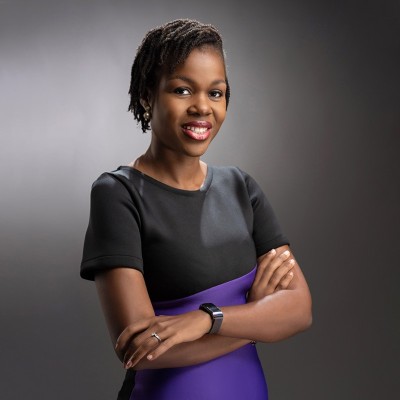 Chief Operating Officer, Digitas Nigeria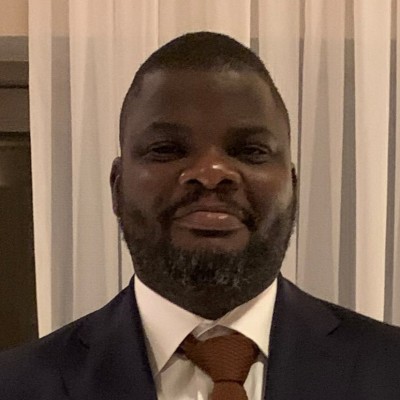 National Sales Operations & Modern Trade Lead, Unilever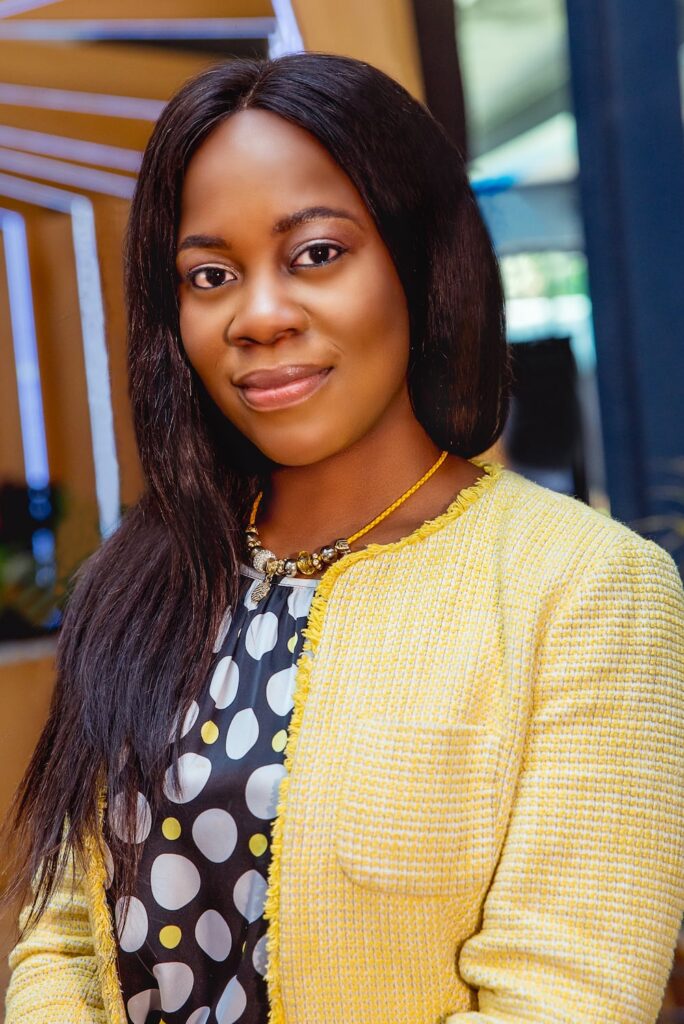 Head of Music, Sub-Sahahran Africa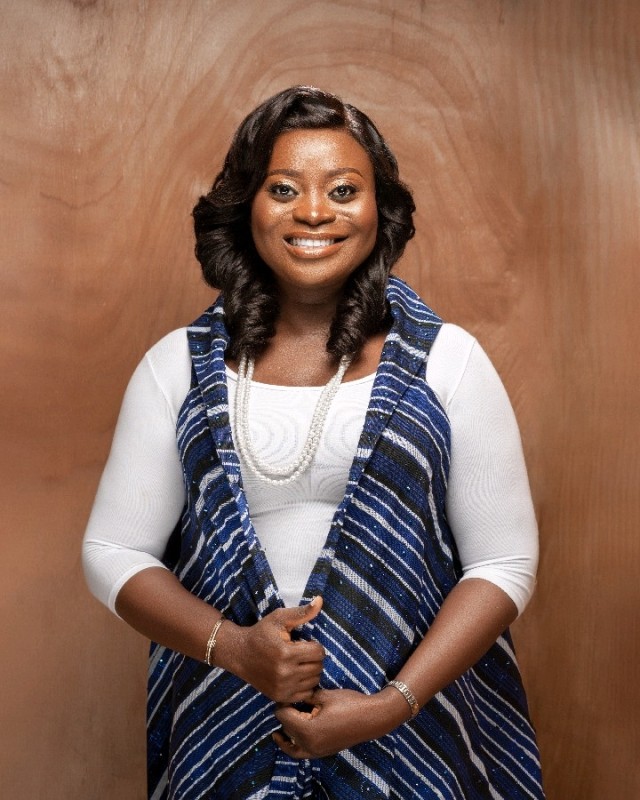 Sub-Saharan Africa Head- Digital, Media & Insights (& Digital Transformation), FrieslandCampina
Feel free to send us a message. We really love to hear from you! 🙂