Unlocking The Power of The Creative Economy!
Nigeria's creative industry is the country's second-largest employer and has the potential to produce 2.7 Million jobs by 2025 with a major contribution from Entertainment, and Media (The lifeblood of Marketing). With this rise of digital media, social platforms, and the increasing use of technology, the creative industries stands among the most dynamic sectors in the world economy providing new opportunities for developing countries Like Nigeria to leapfrog into emerging high-growth areas of the world economy.
UNLOCKING THE POWER OF THE CREATIVE ECONOMY!
Nigeria's first ever marketing and media hackathon, MarkHack, a gathering of innovators, entrepreneurs, policy makers, media practitioners and marketing professionals on a mission to create solutions to real-life marketing and media challenges within 2 months. The goal of MarkHack 1.0 was to inspire creativity and unlock mentoring to uncover prototypes, fresh new concepts and innovative usages of tech in marketing and media.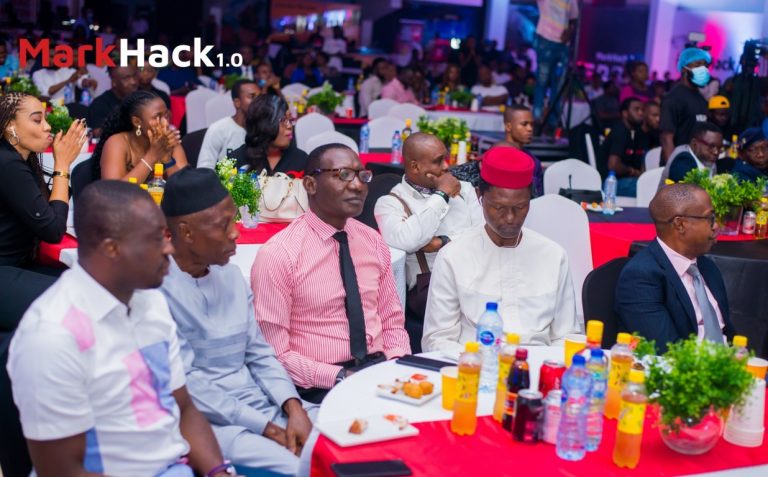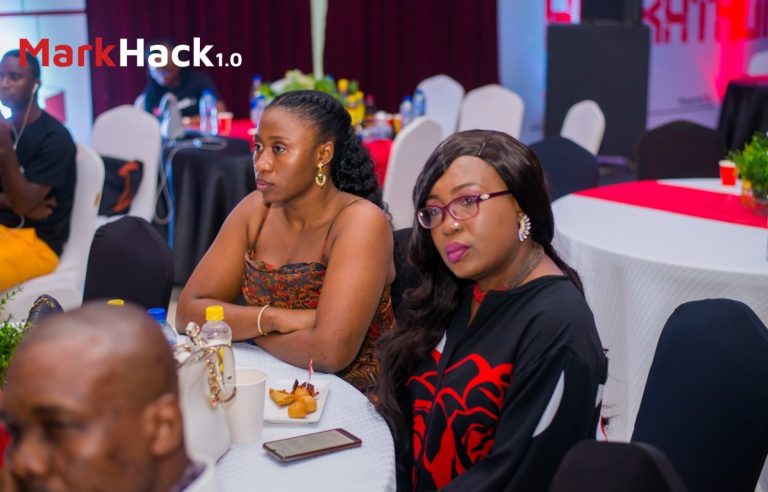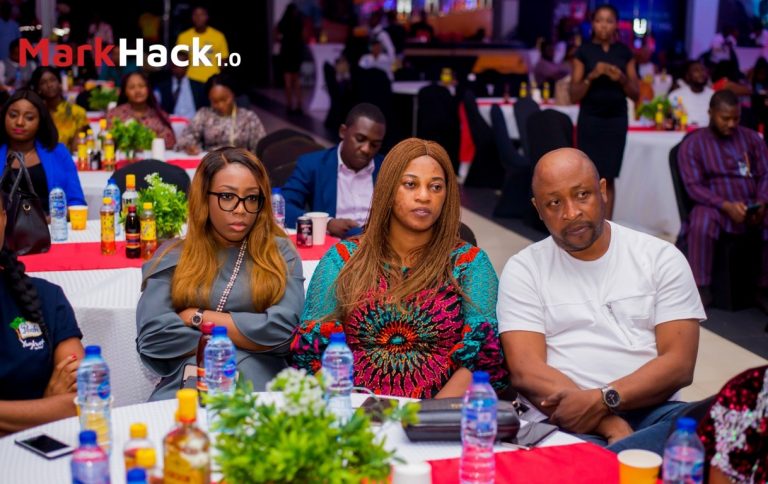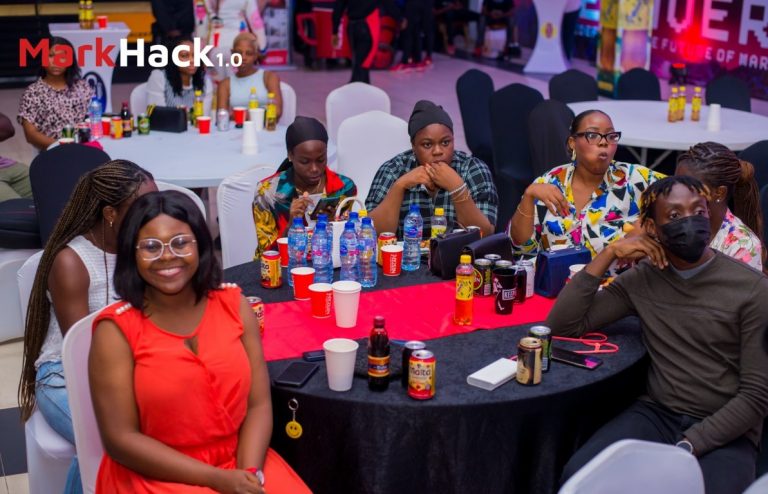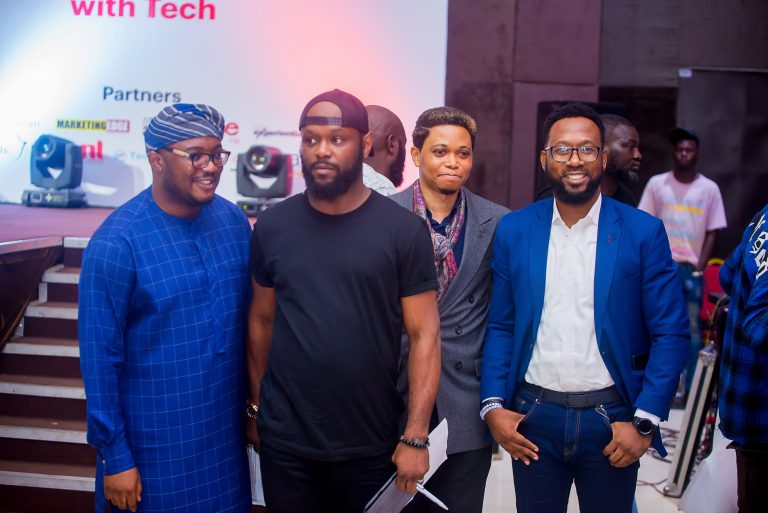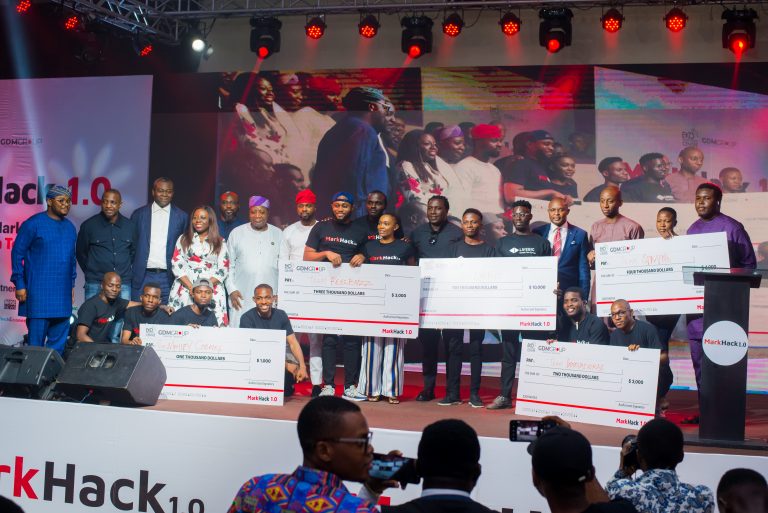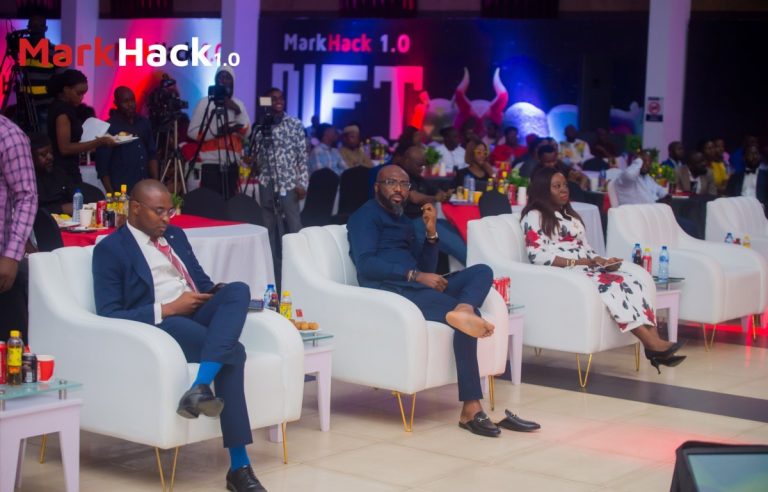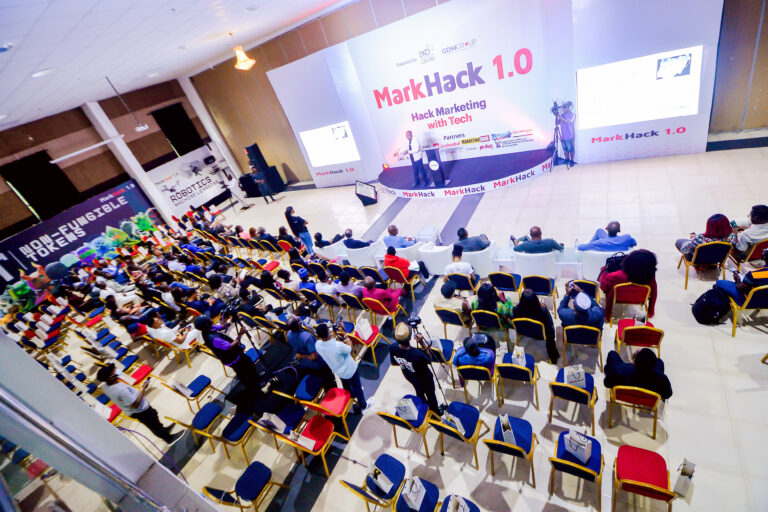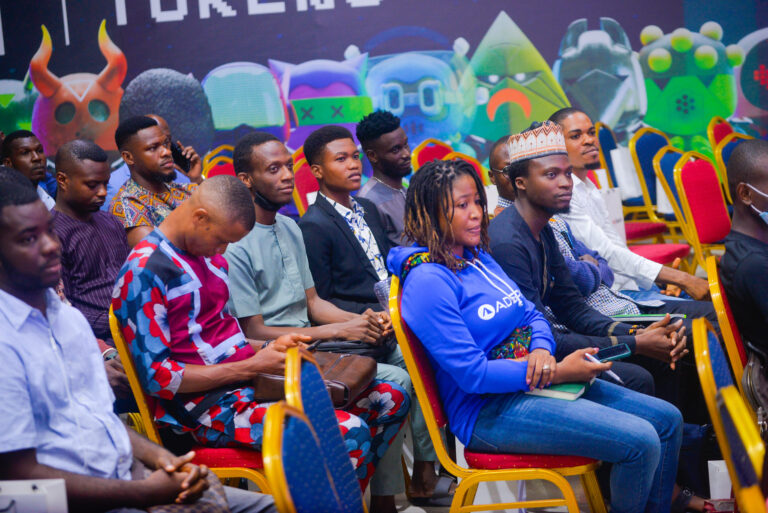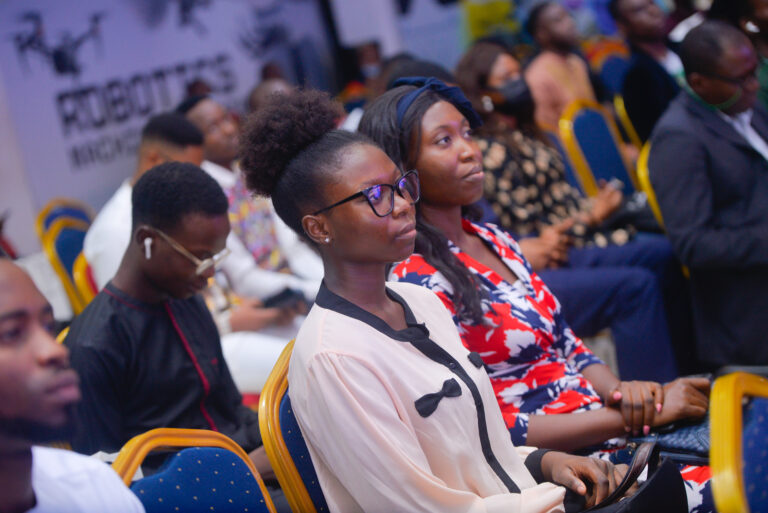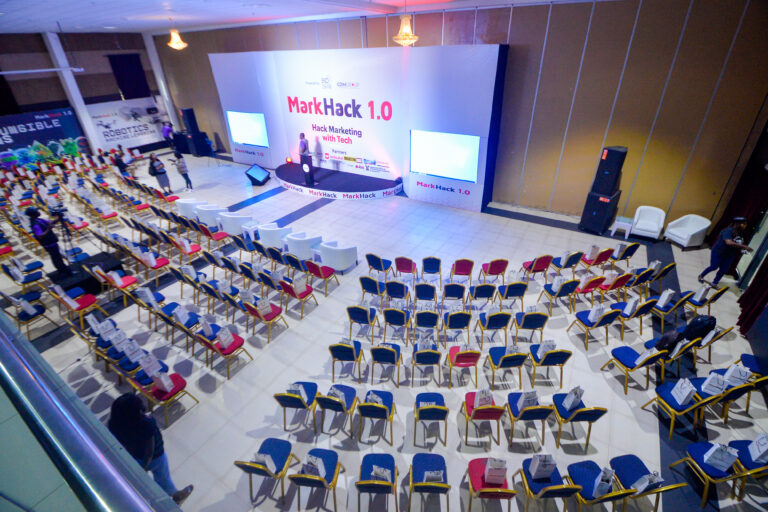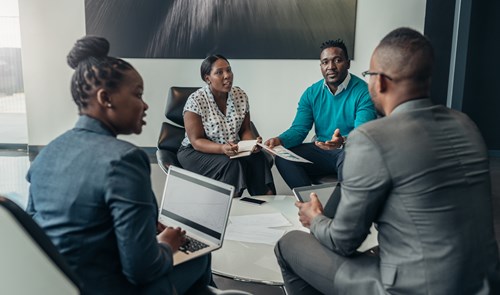 Explore meeting new people, learn and share your knowledge. Join or create your dream team!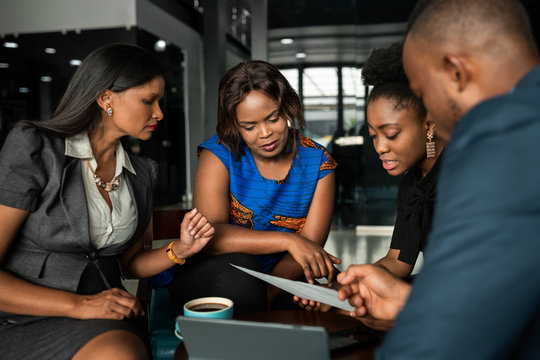 Ideate, create, test! You will work on your idea and present it to the jury!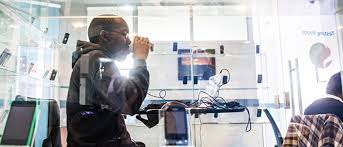 We believe you have
brilliant ideas on how to
change this world!
At the MARKHACK 2.0,
Think outside the box,
think in the box or
invent a new one!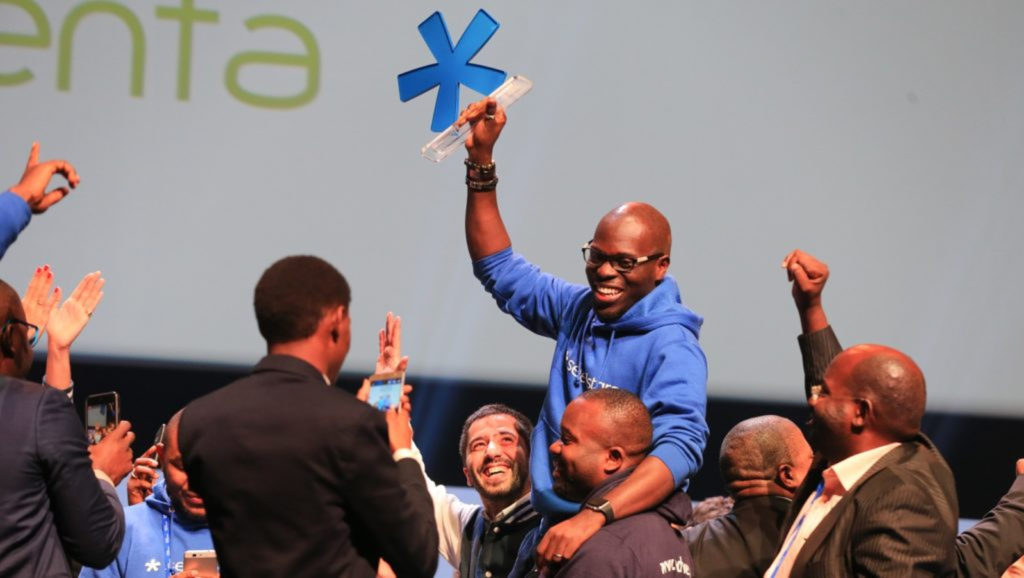 Asides meeting new people and sharing experiences, every team will have a chance to win fantastic prizes!
Finalists have a chance to join EIC's accelerator program with up to $50K equity investment and a chance to be mentored by industry experts for 3 months.
Let's build innovative solutions in marketing and media to connect consumers and brands.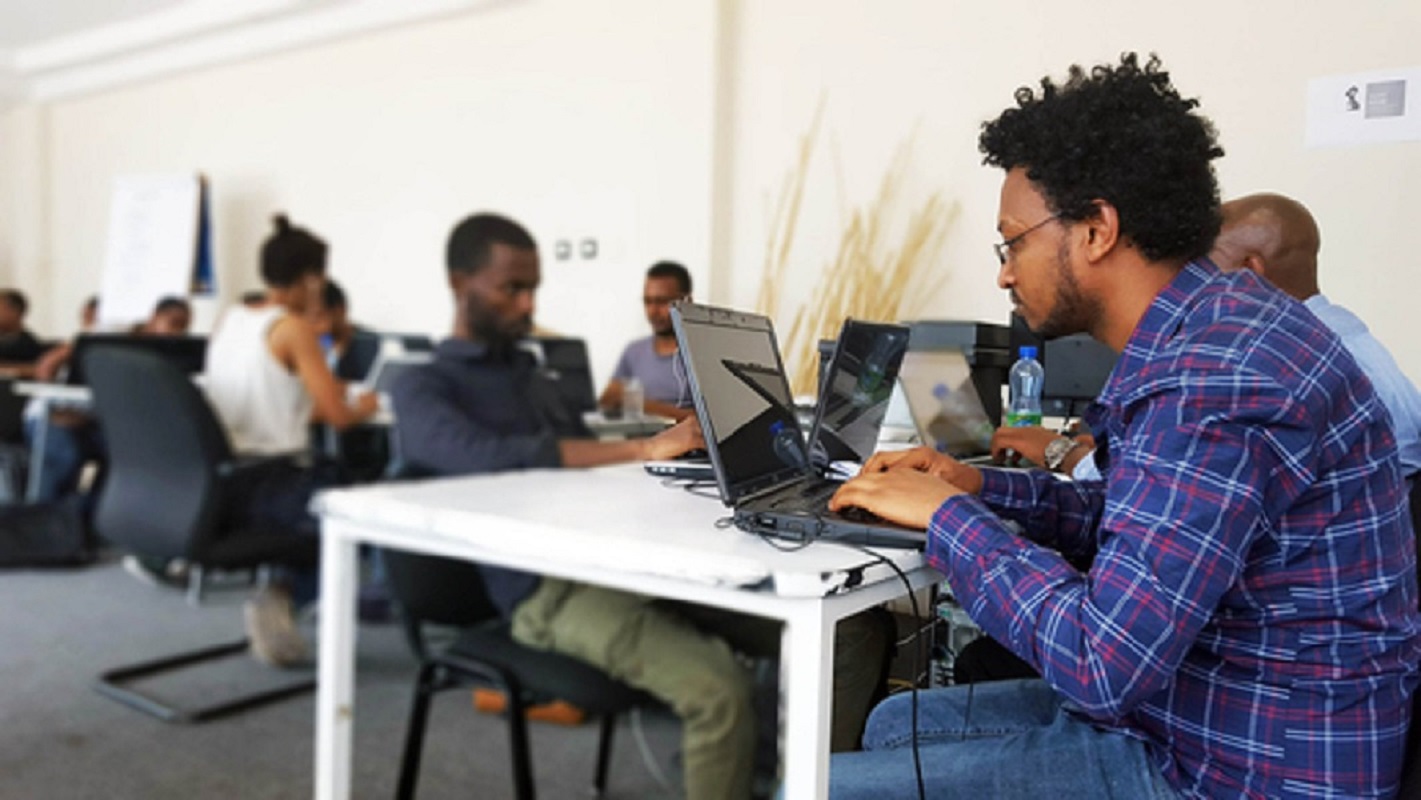 Our doors are open to all innovators, developers, creatives, skitmakers & project managers to participate and show us how you would solve challenges in the creative space.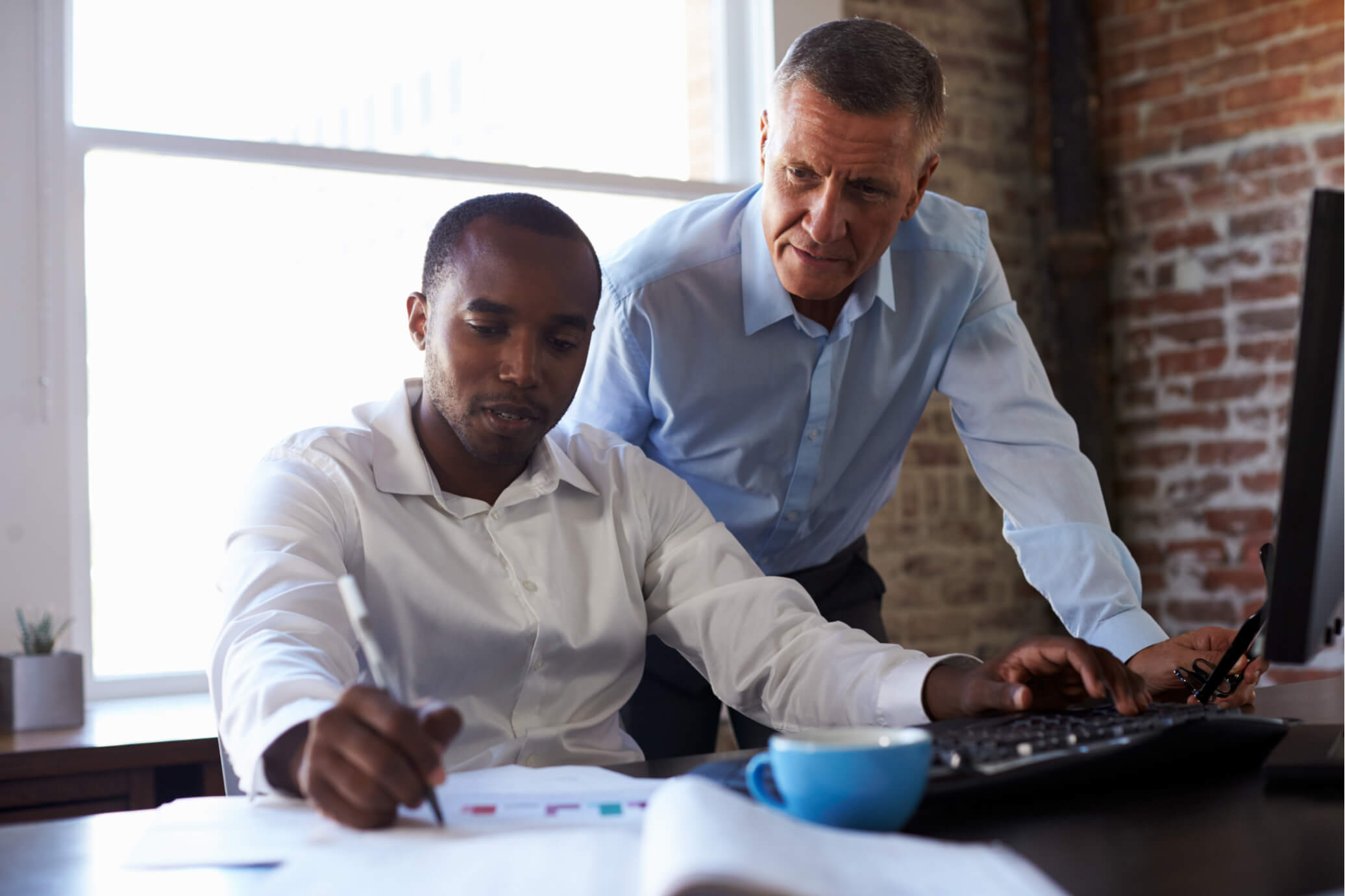 We're looking for industry leaders to help teams deliver better results! If you're an expert in any field and you are willing to share your knowledge and experiences with our teams, sign-up as a mentor.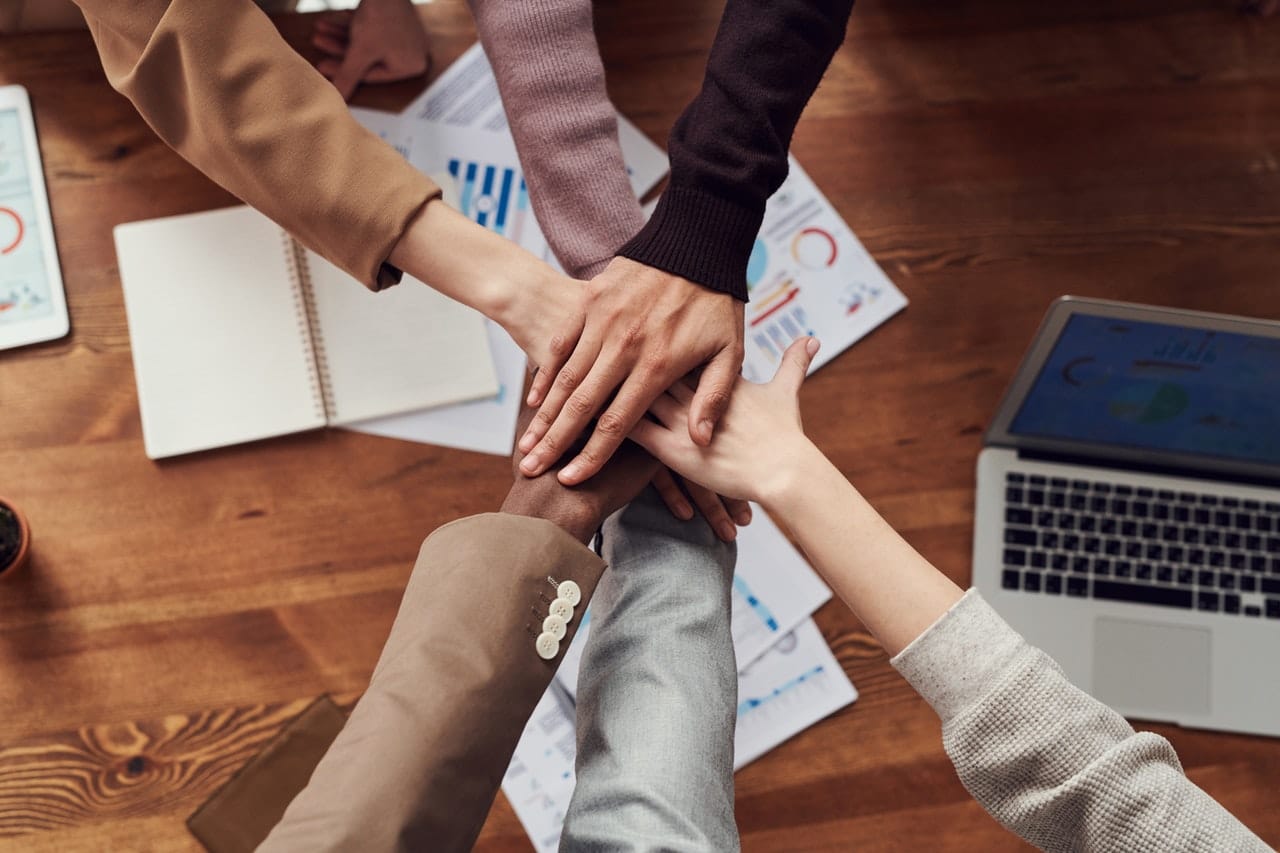 Let us know if your company is interested in helping this event happen and in receiving more information about partnership/sponsorship opportunities and options.
Feel free to send us a message. We really love to hear from you! 🙂