Unlocking The Power of The Creative Economy!
Unlocking The Power of The Creative Economy!
Nigeria's creative industry is the country's second-largest employer and has the potential to produce 2.7 Million jobs by 2025 with a major contribution from Entertainment, and Media (The lifeblood of Marketing). With this rise of digital media, social platforms, and the increasing use of technology, the creative industries stands among the most dynamic sectors in the world economy providing new opportunities for developing countries Like Nigeria to leapfrog into emerging high-growth areas of the world economy.
UNLOCKING THE POWER OF THE CREATIVE ECONOMY!
Nigeria's first ever marketing and media hackathon, MarkHack, a gathering of innovators, entrepreneurs, policy makers, media practitioners and marketing professionals on a mission to create solutions to real-life marketing and media challenges within 2 months. The goal of MarkHack 1.0 was to inspire creativity and unlock mentoring to uncover prototypes, fresh new concepts and innovative usages of tech in marketing and media.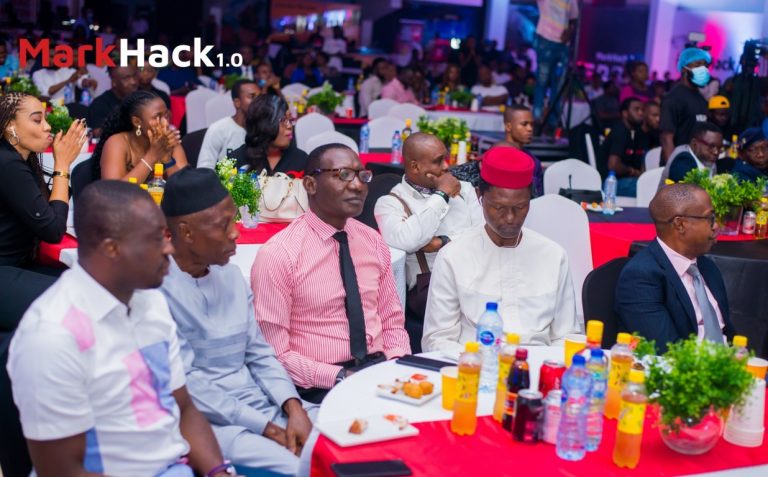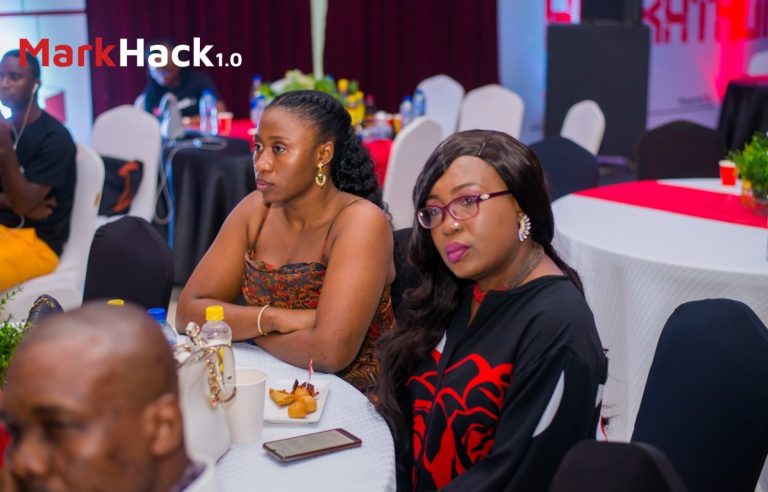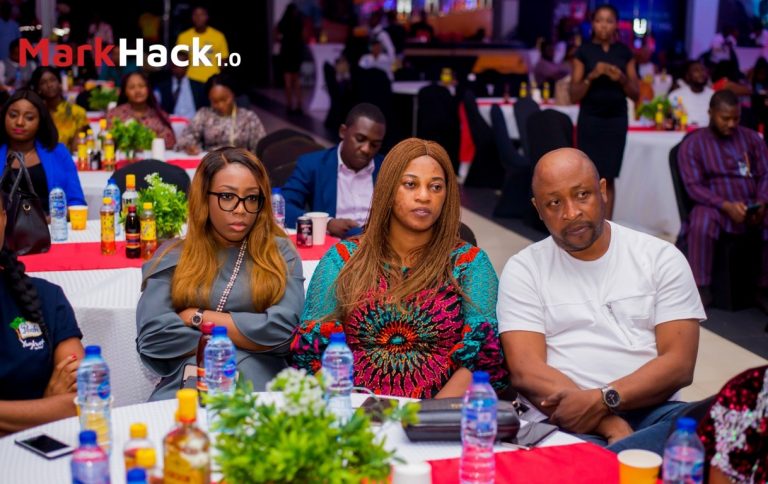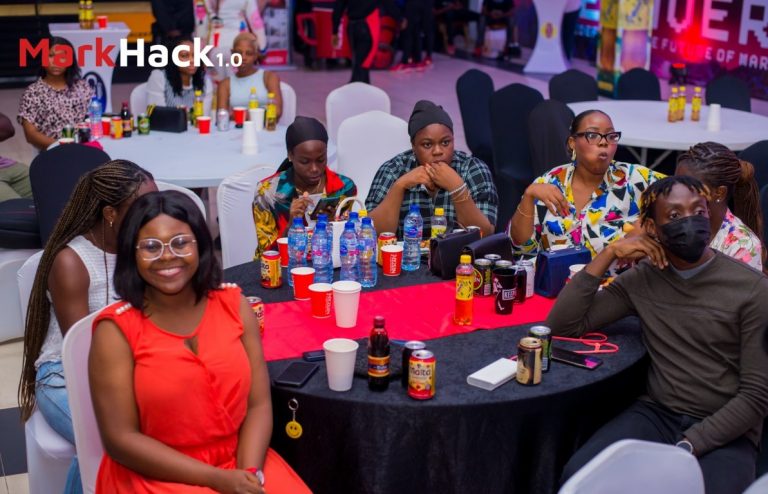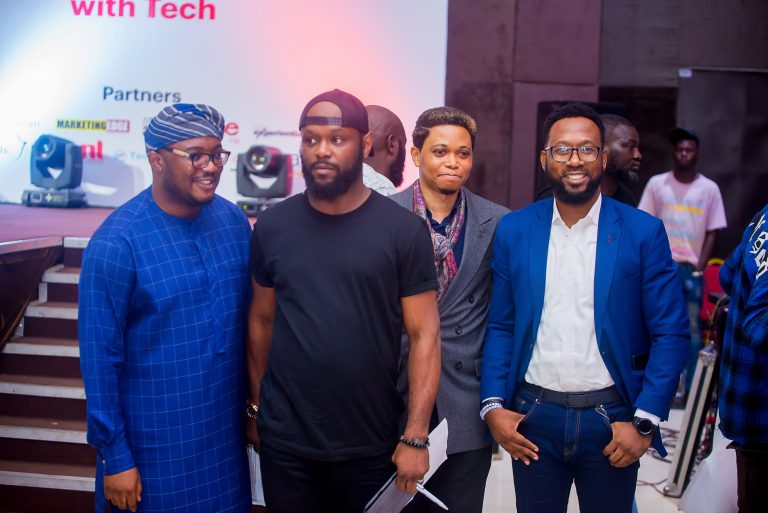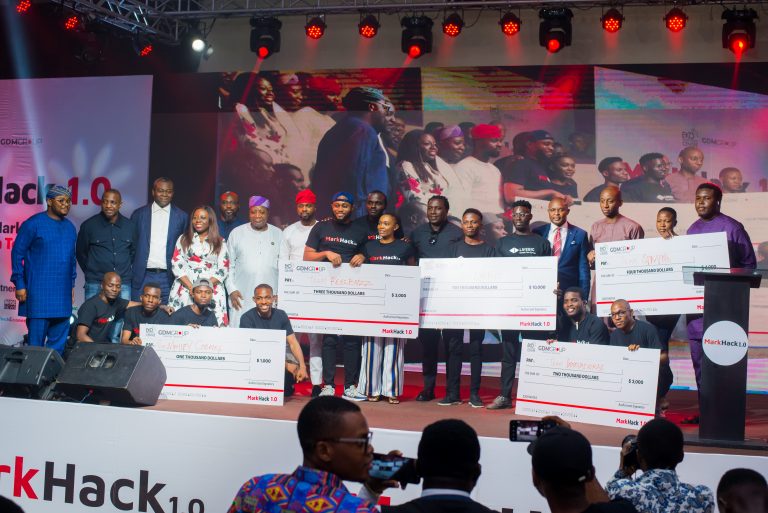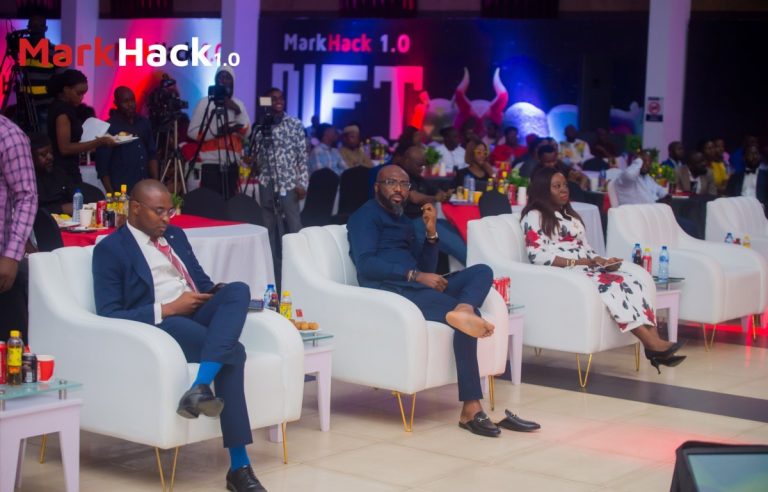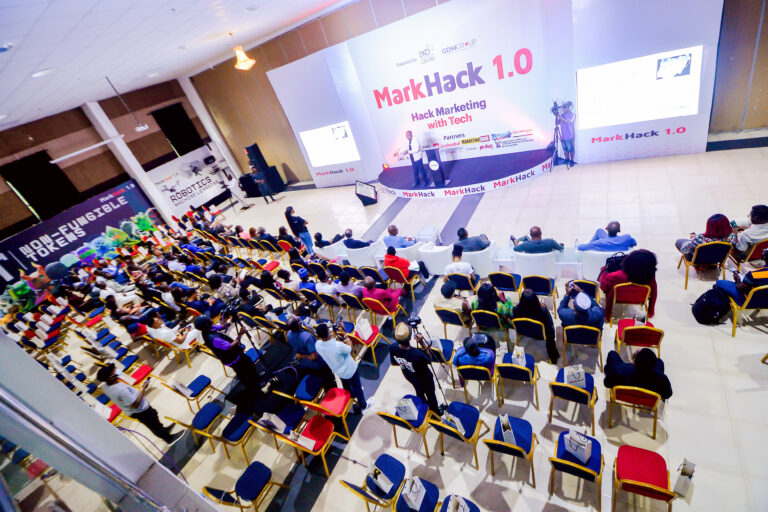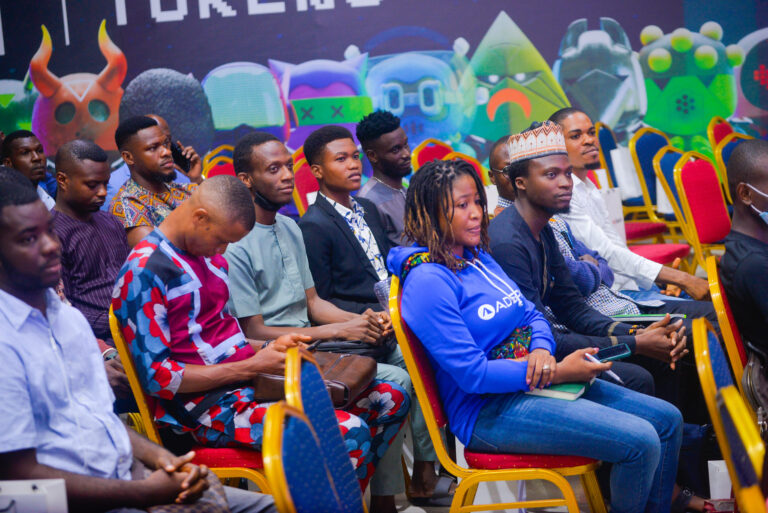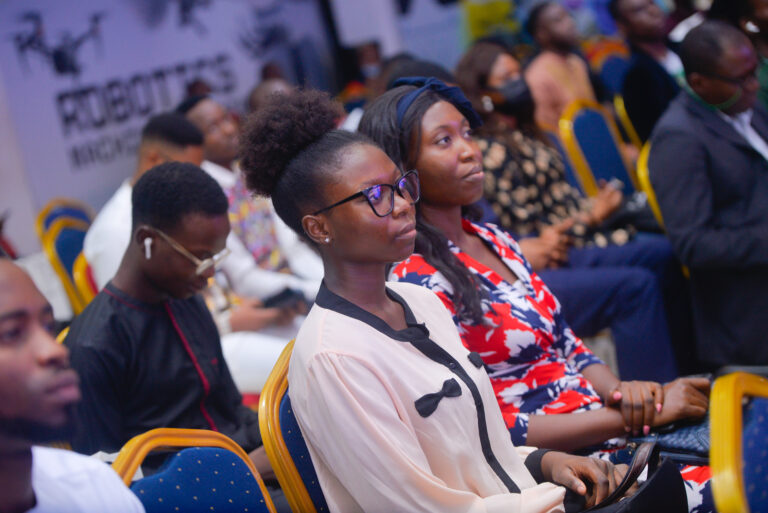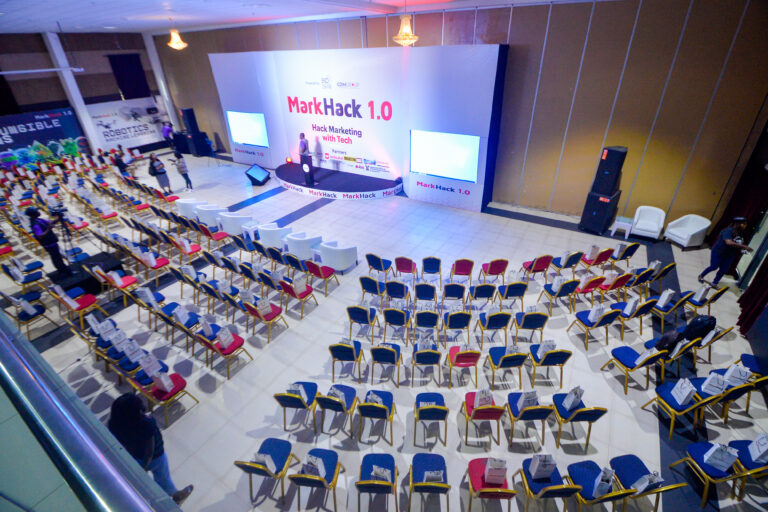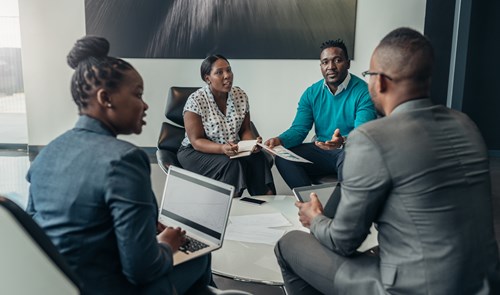 Explore meeting new people, learn and share your knowledge. Join or create your dream team!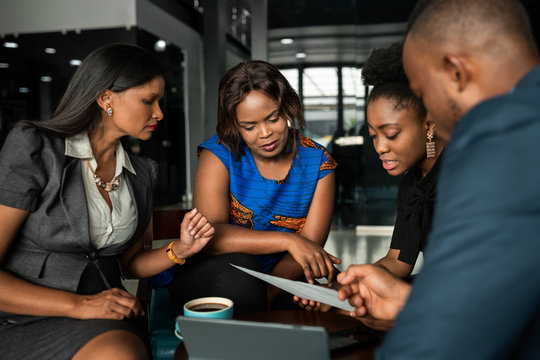 Ideate, create, test! You will work on your idea and present it to the jury!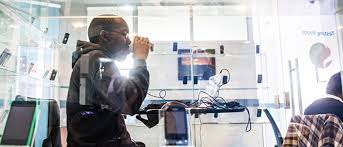 We believe you have
brilliant ideas on how to
change this world!
At the MARKHACK 2.0,
Think outside the box,
think in the box or
invent a new one!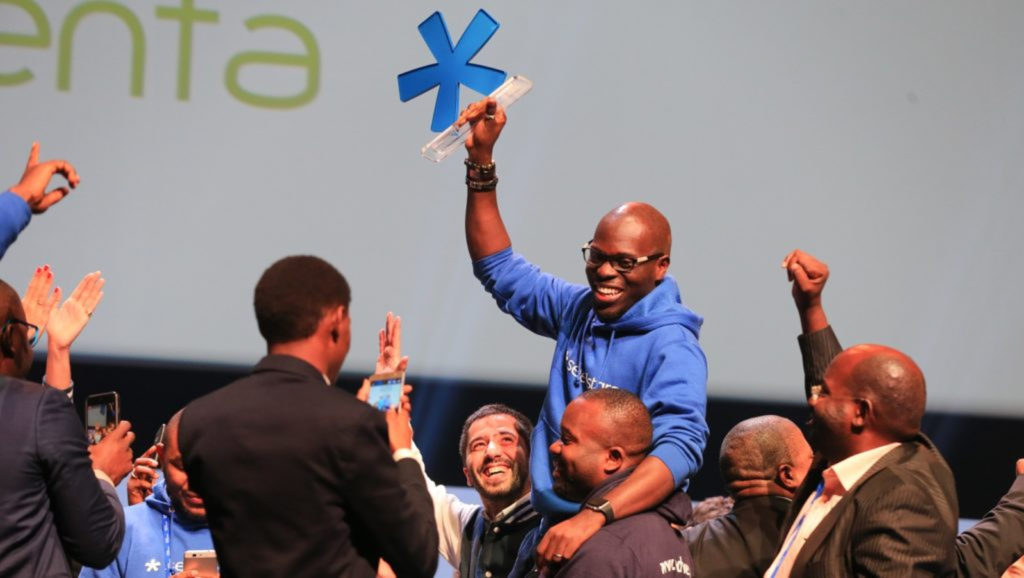 Asides meeting new people and sharing experiences, every team will have a chance to win fantastic prizes!
Finalists have a chance to join EIC's accelerator program with up to $50K equity investment and a chance to be mentored by industry experts for 3 months.
Let's build innovative solutions in marketing and media to connect consumers and brands.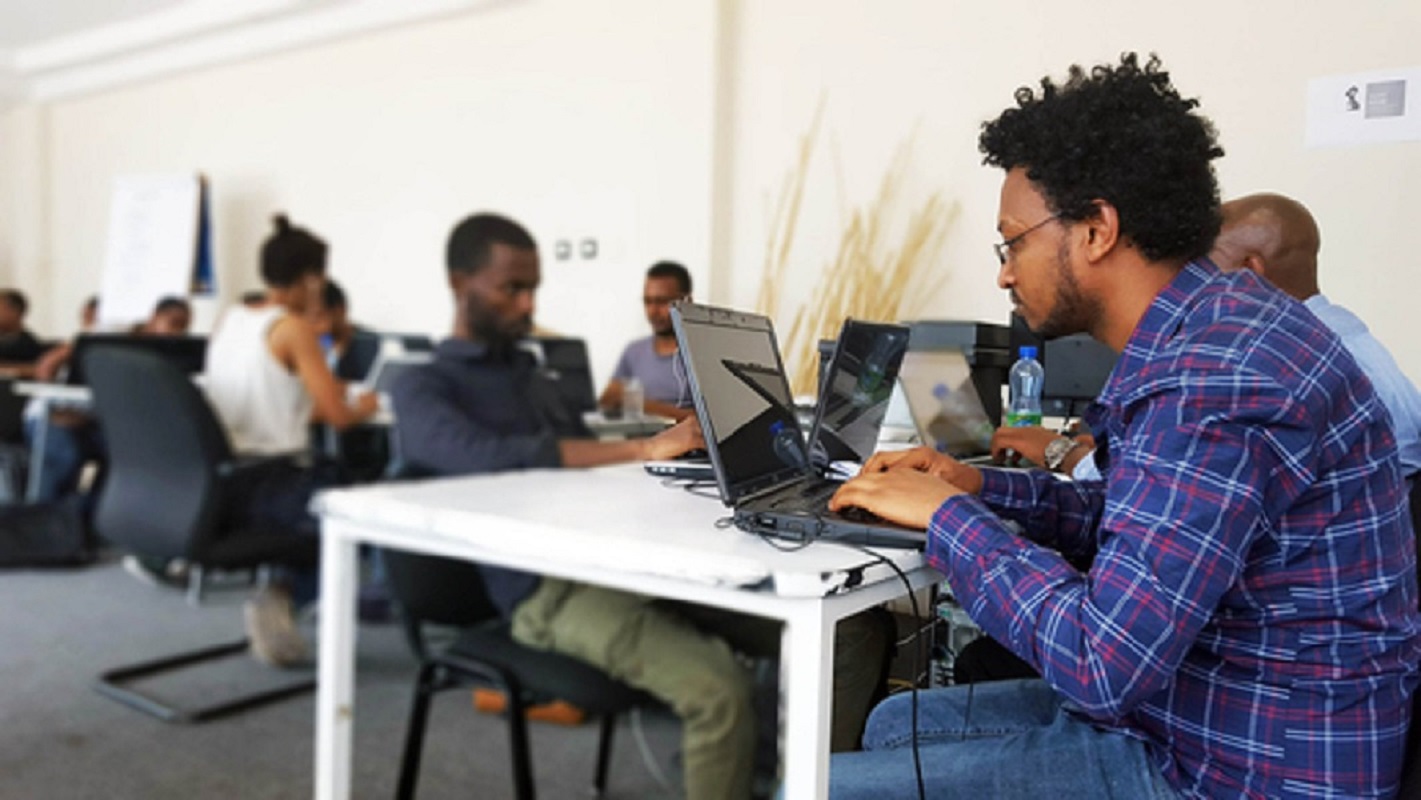 Register For The Closing Ceremony!
Connect and discuss with our top speakers and other elite practitioners from various industries, disciplines, and markets on the most forward-thinking ideas on the integration of technology and Unlocking The Power of The Creative Economy.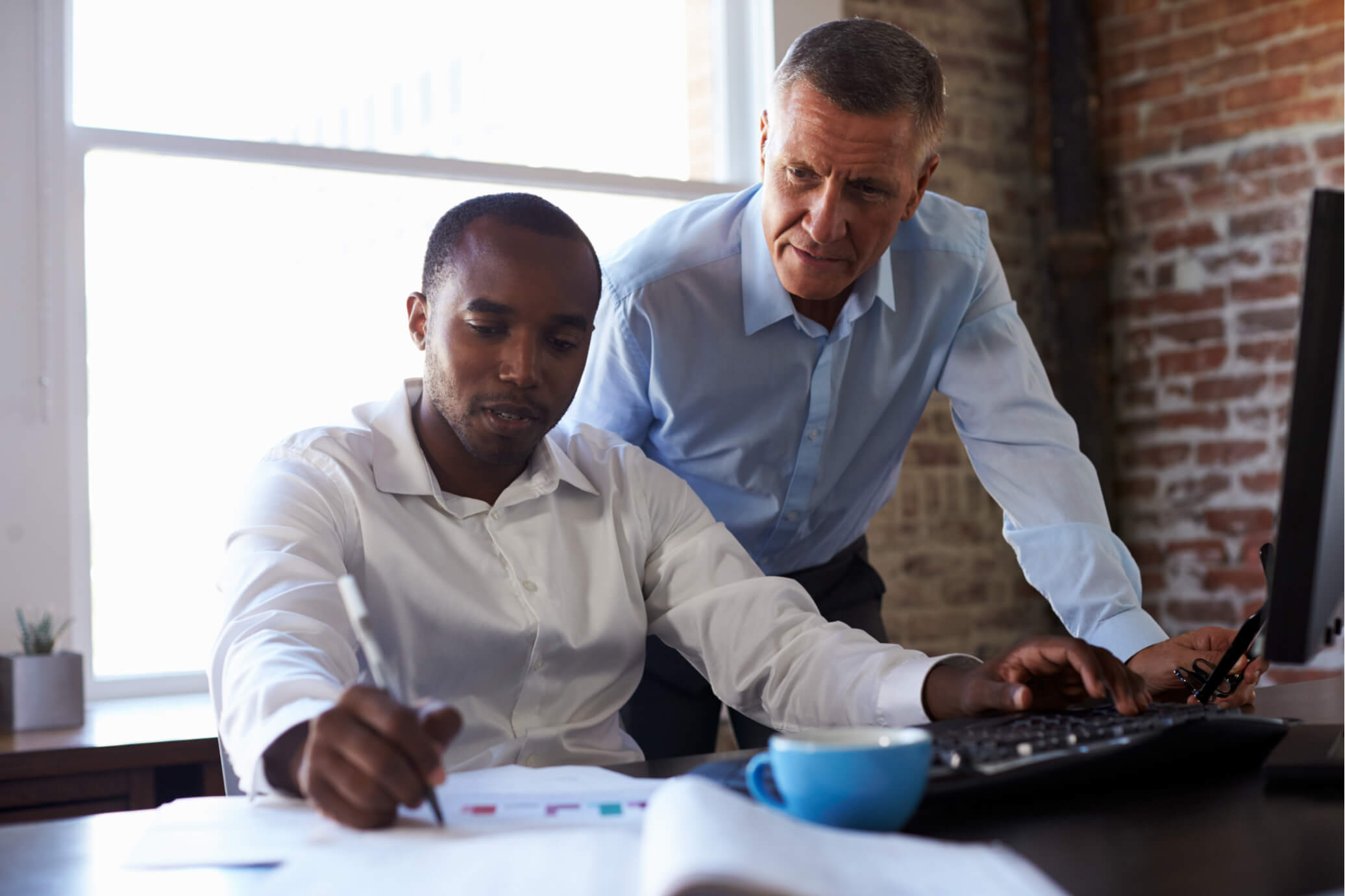 We're looking for industry leaders to help teams deliver better results! If you're an expert in any field and you are willing to share your knowledge and experiences with our teams, sign-up as a mentor.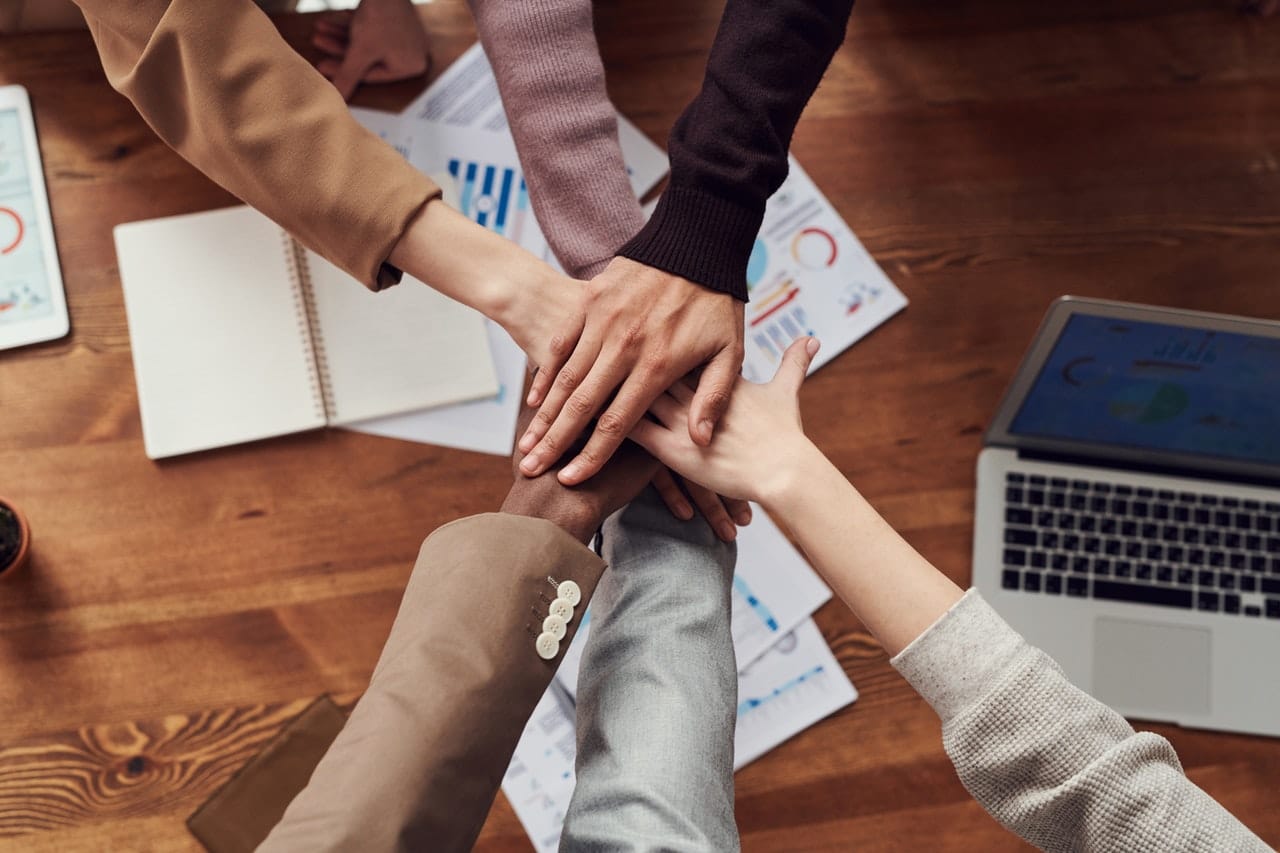 Let us know if your company is interested in helping this event happen and in receiving more information about partnership/sponsorship opportunities and options.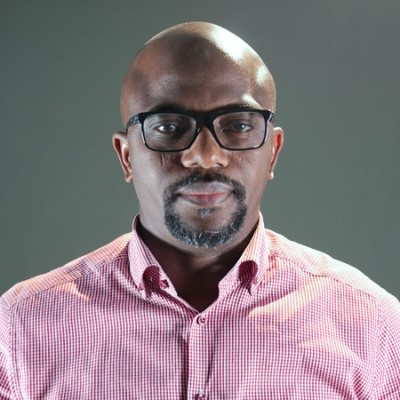 Founder/CEO, Noah's Ark Communications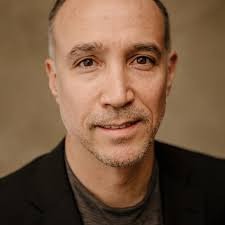 Founder, Xtended Reality Services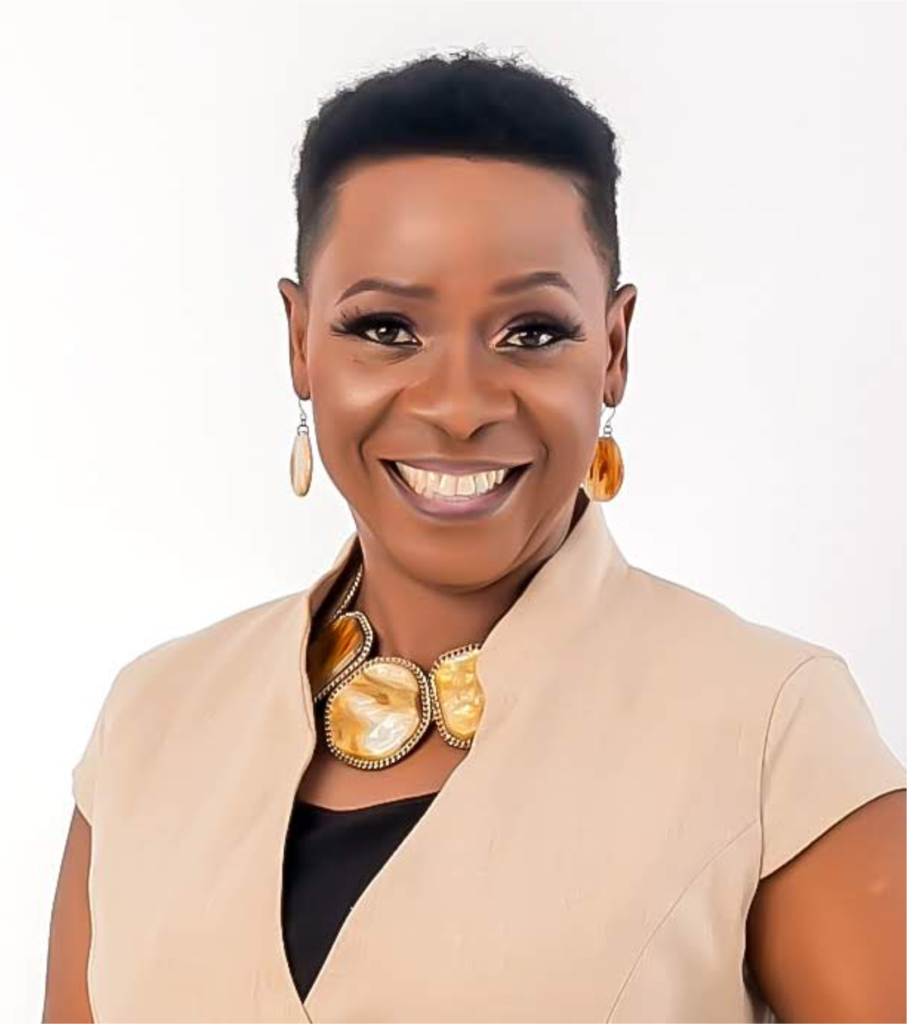 Managing Director, Redwood Consulting
Chief Executive Officer, Terragon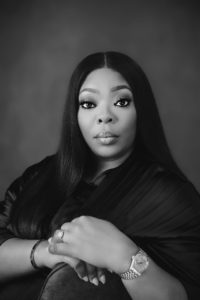 Chief Marketing Officer, FilmHouse Group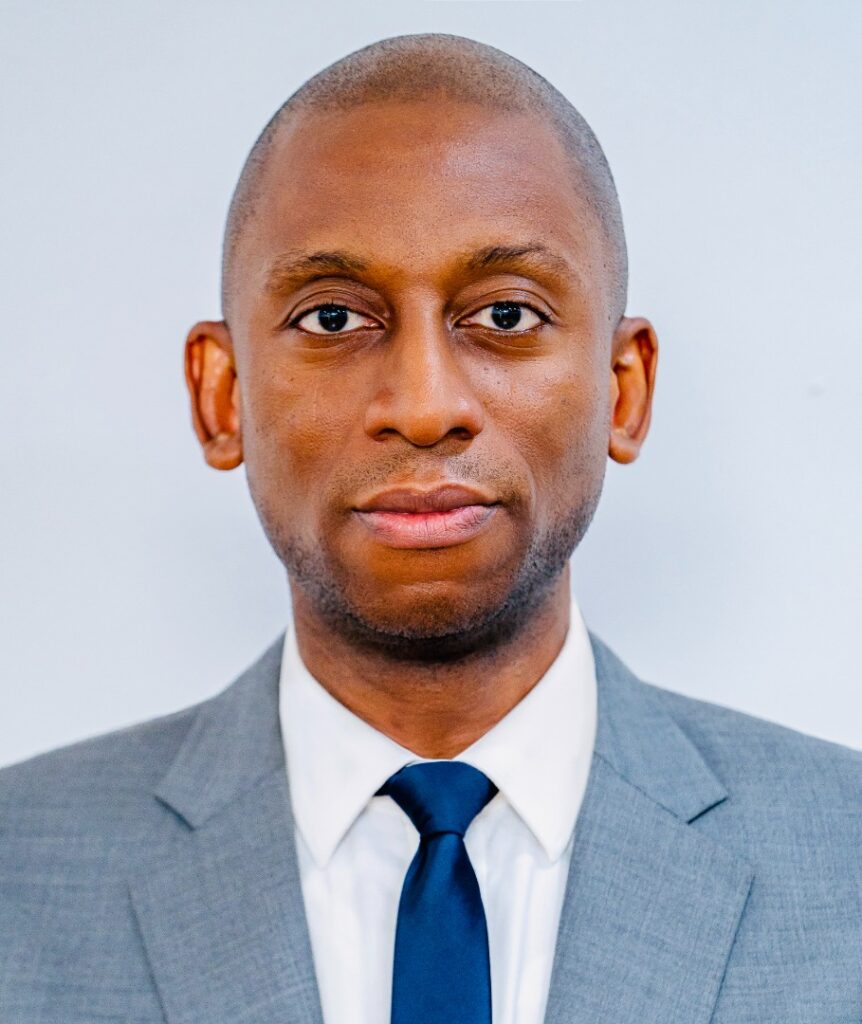 Special Adviser, Innovation & Technology, Lagos State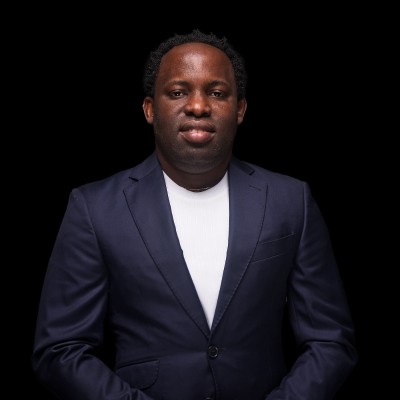 Founder, Brand Management Academy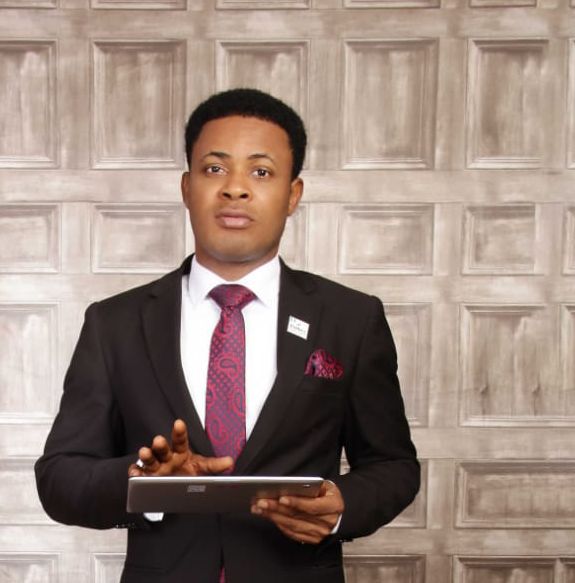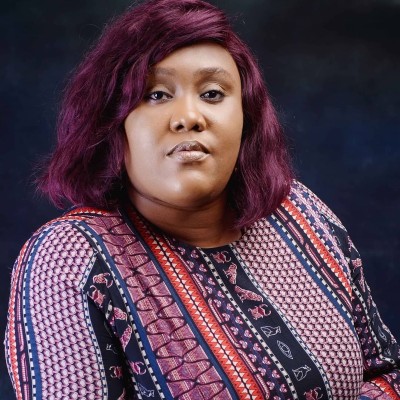 Milagrosa Nana Utomi A. Biyang
Founder & Chief Experience Curator of MPXM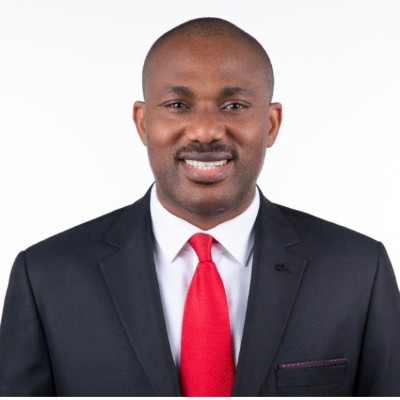 Founder/Lead Consultant, Data Science Nigeria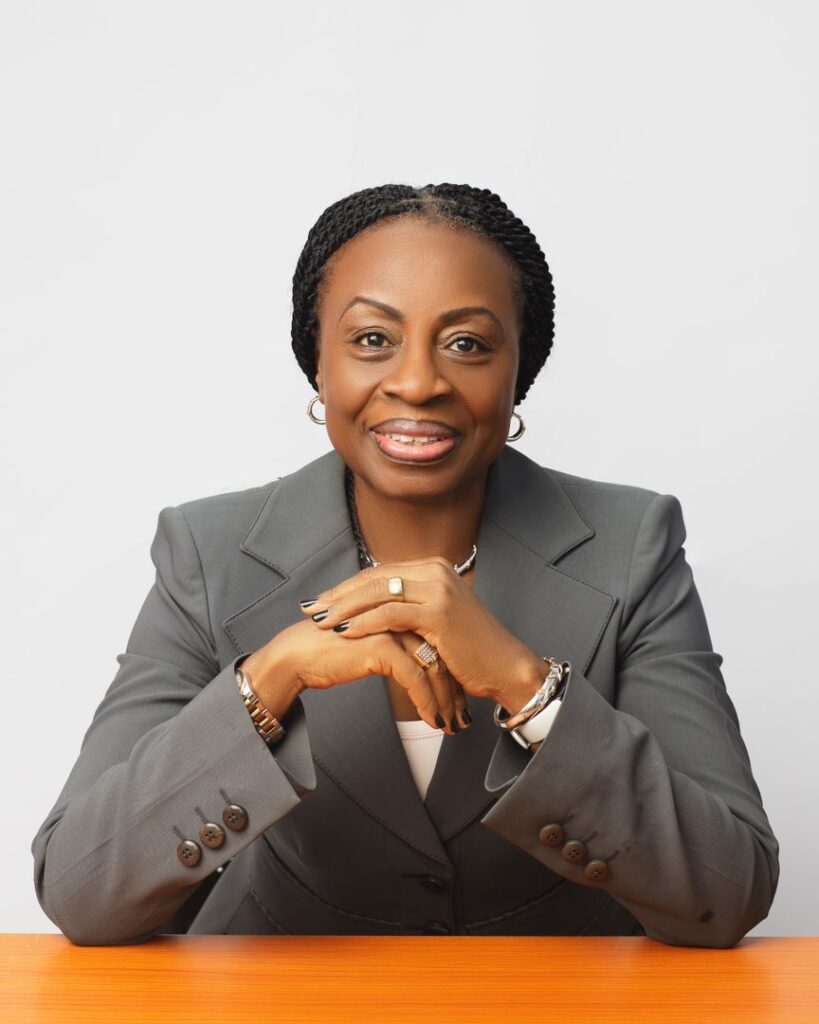 Chief Executive Officer, Entod Marketing Ltd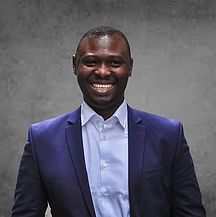 Country Director, Change.org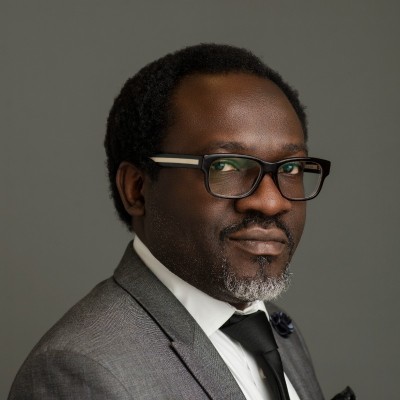 Sales & Marketing Director West Africa Area at British American Tobacco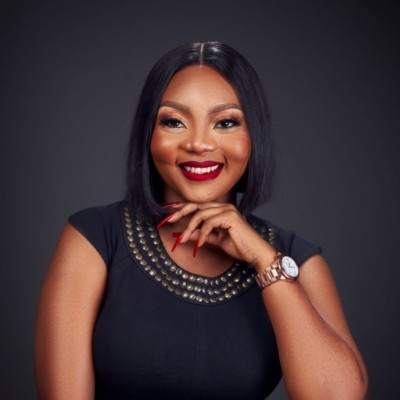 Software engineer II (Microsoft Mesh), Microsoft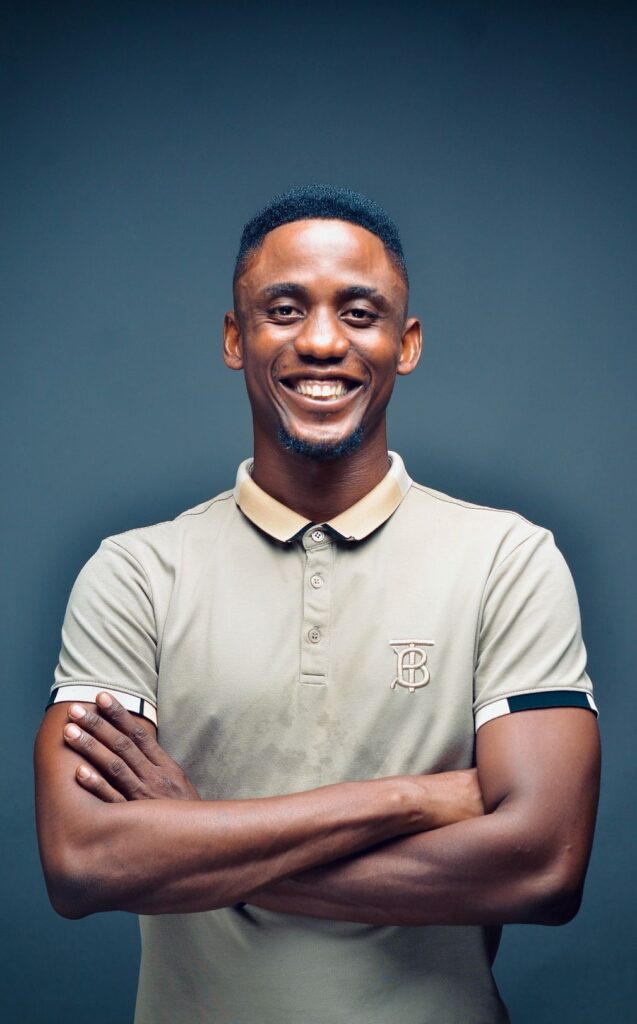 Co-founder & Chief Executive Officer, Publiseer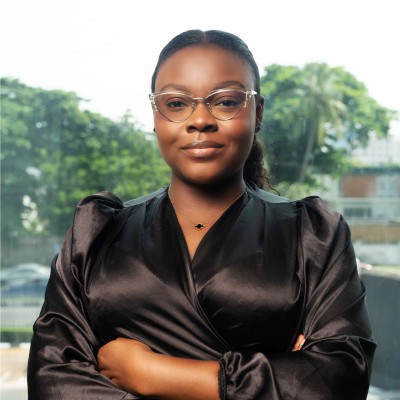 Marketing Lead, emPawa Africa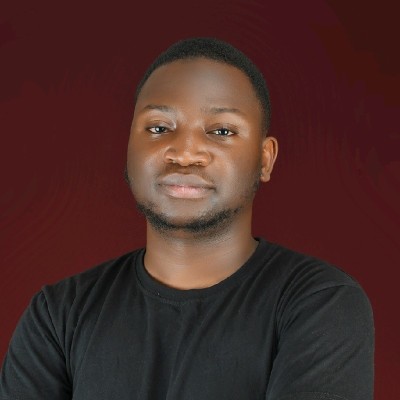 Group Head of Digital, The GIG Group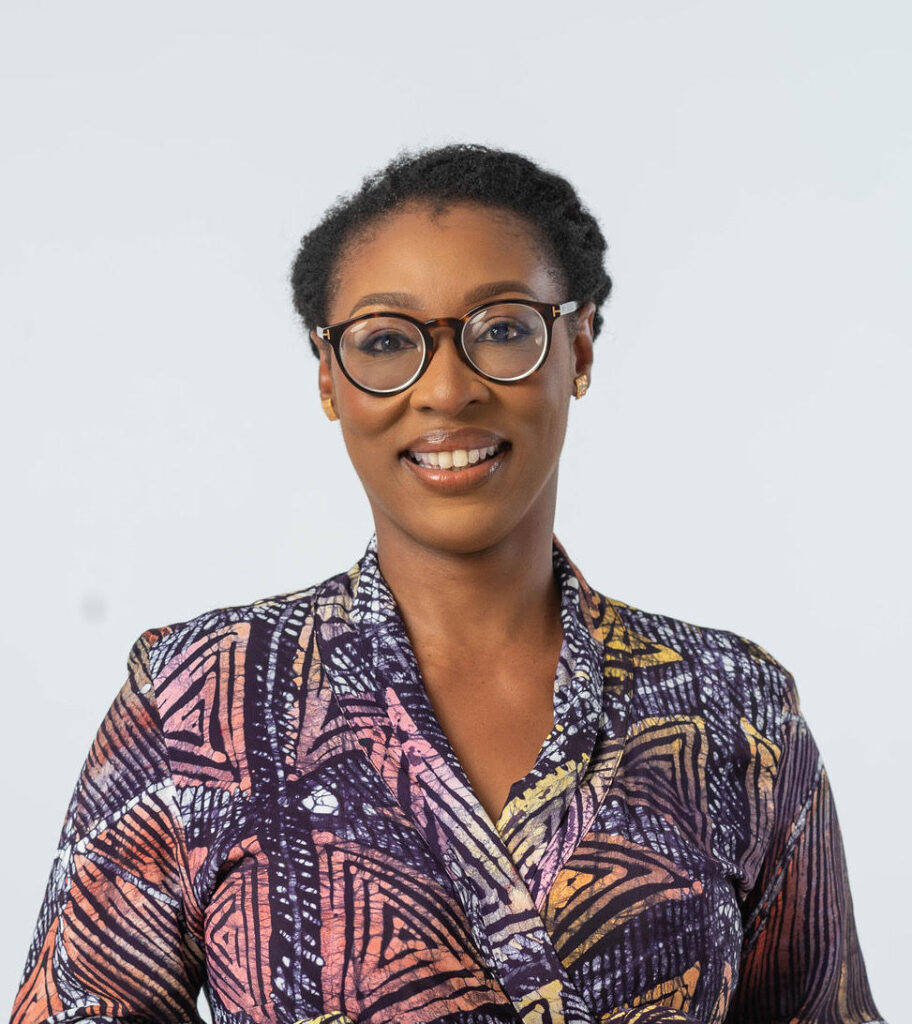 Executive Director, Strategy and Innovation, Yellow Brick Road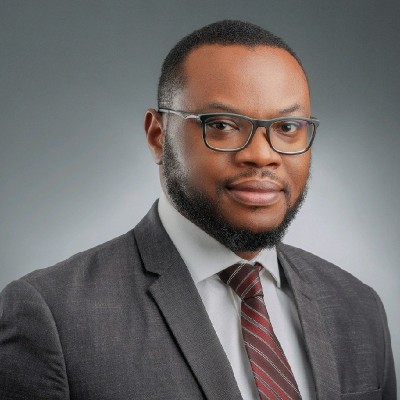 Group Portfolio Marketing Manager of The JOTNA Group (The La Casera Company,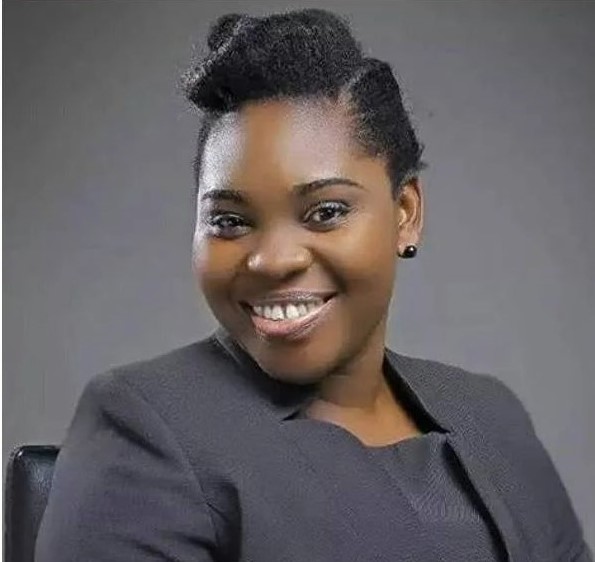 Marketing Director, pladis Global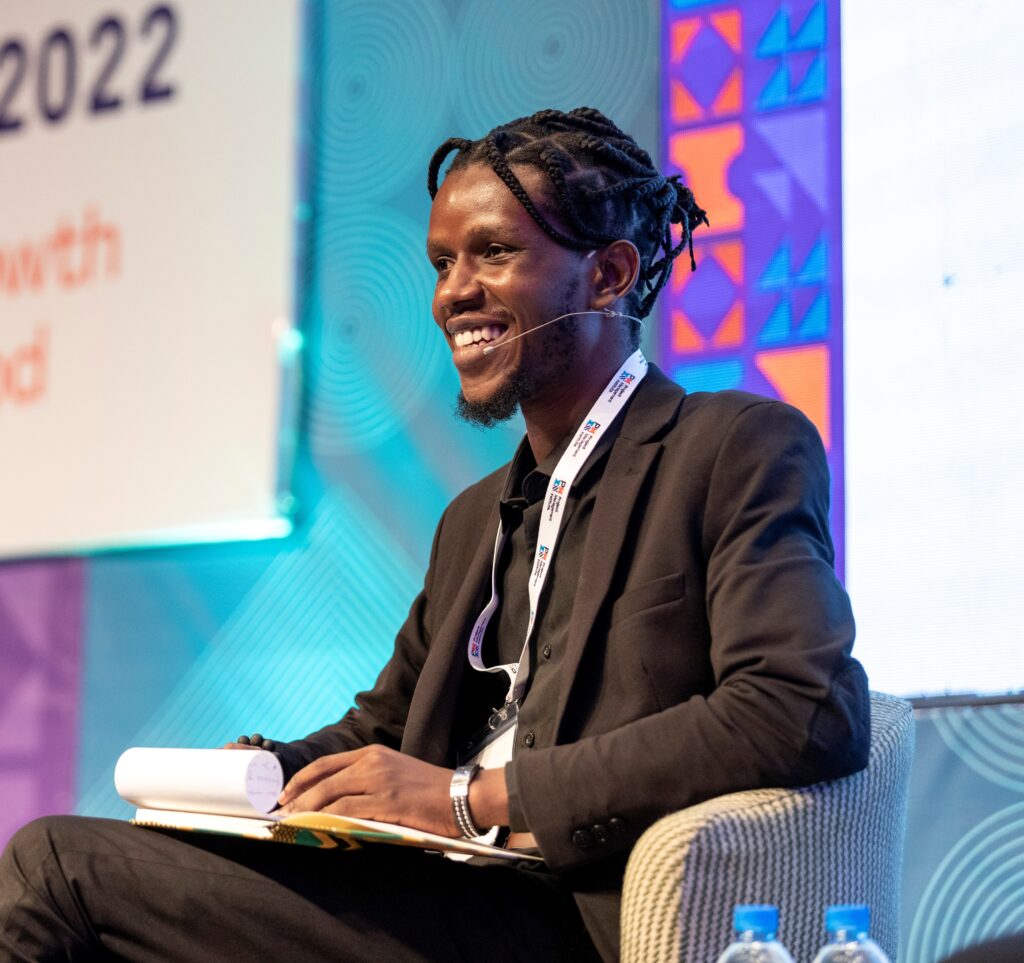 Senior Extended Reality (XR) & Metaverse Engineer, MTN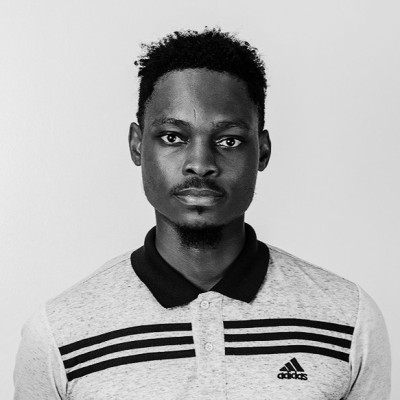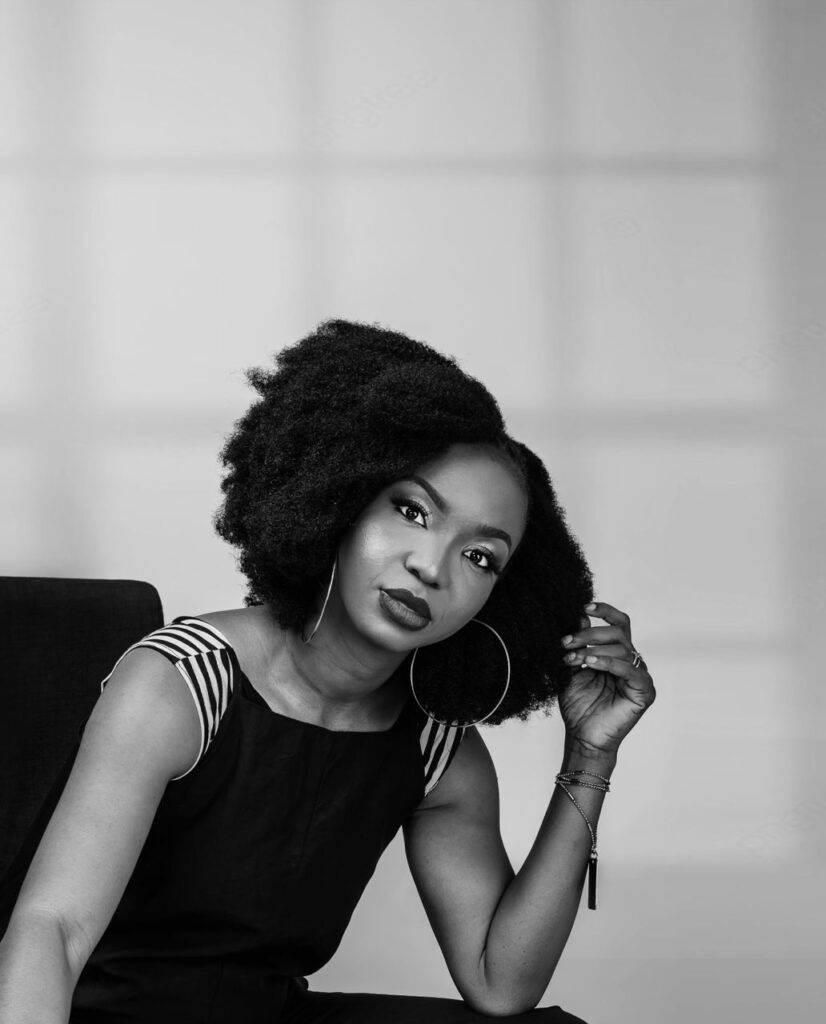 Creative Director (Tech & Content), Nitro 121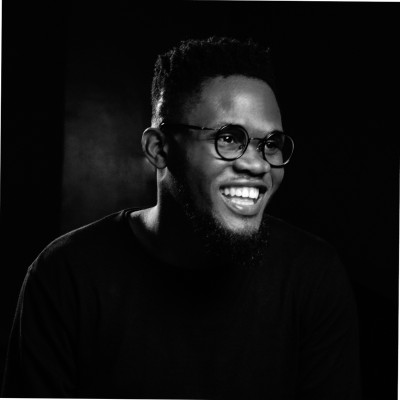 Growth & Marketing Manager, Selar.co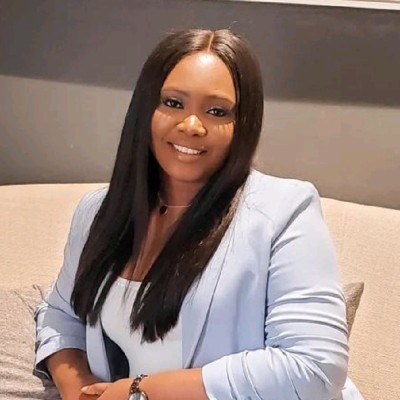 Senior Manager, Marketing and Communication, Rendeavour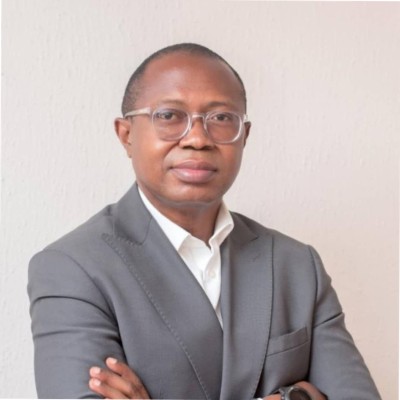 Managing Director, Connect marketing Services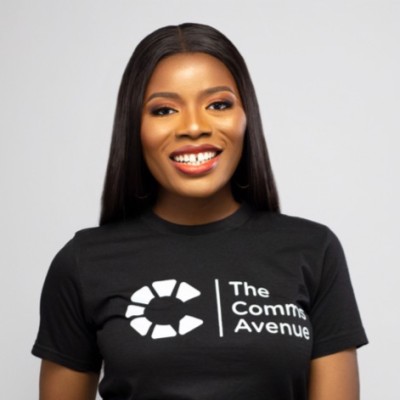 Co-Founder, The Comms Avenue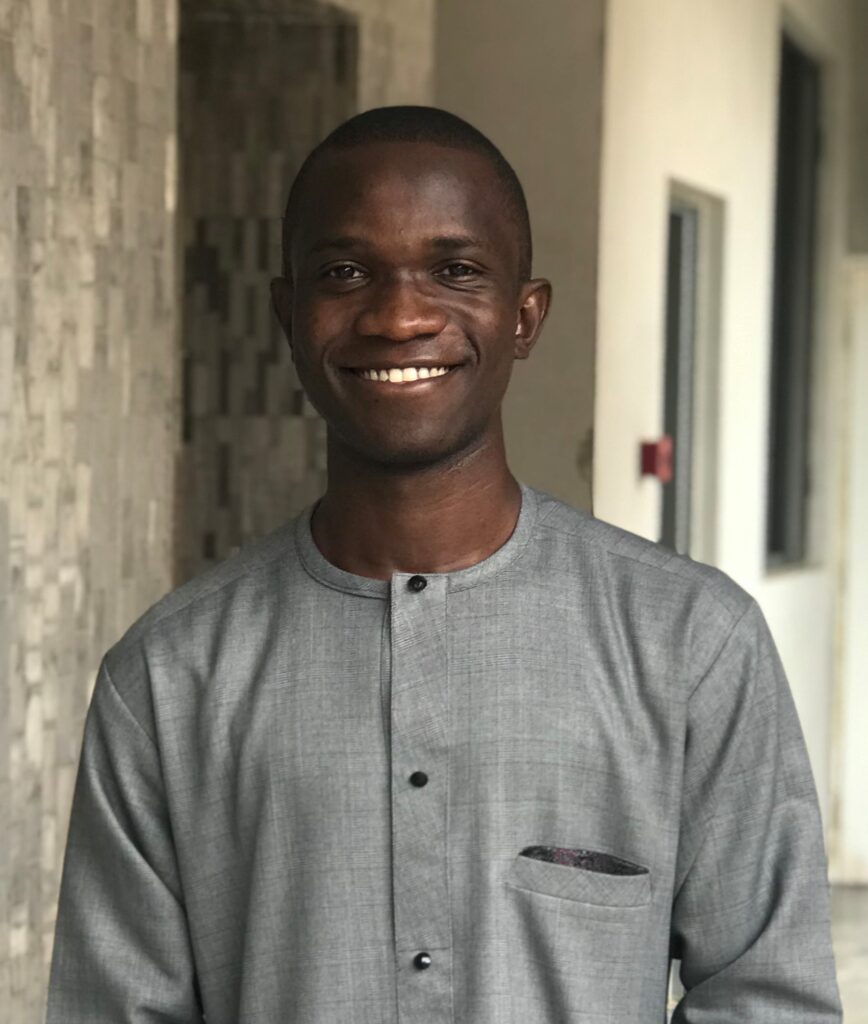 Executive Director, Immersive Tech Africa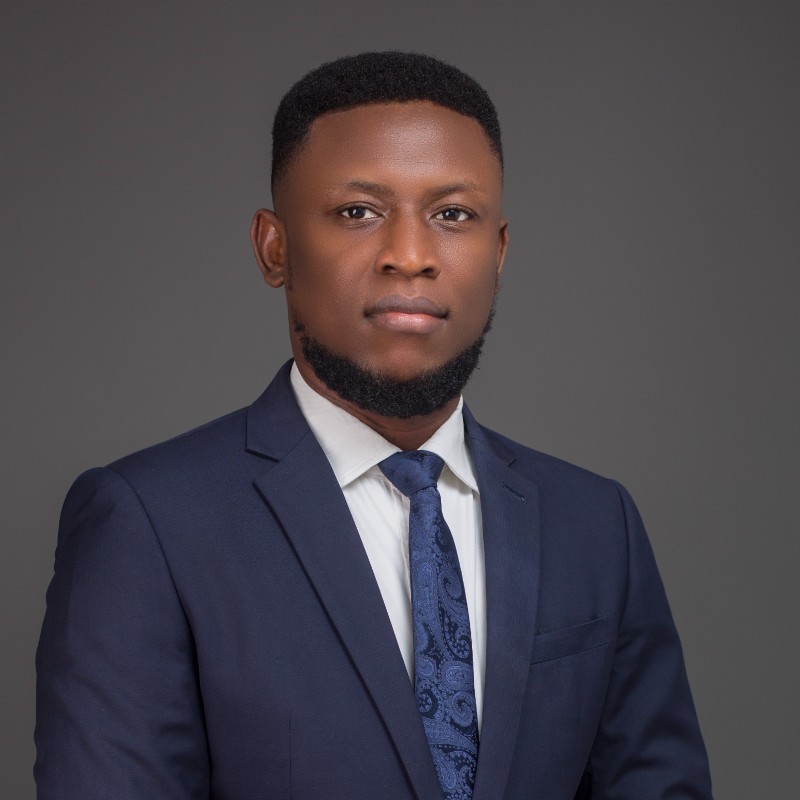 Head, Brand & Marketing Communications, Vatebra Limited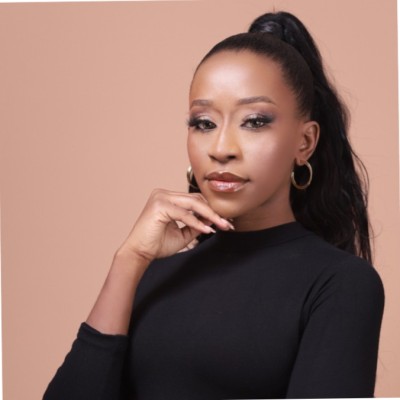 Co-Founder / Market Research Consultant, T&TC Africa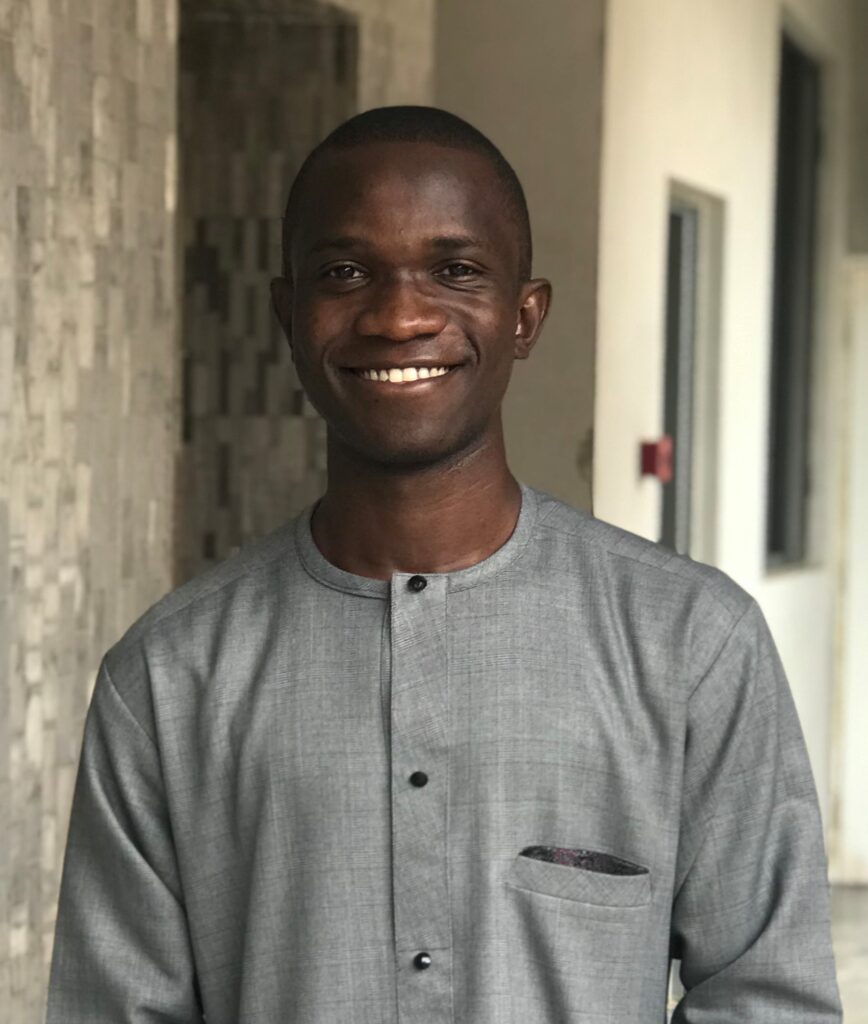 Executive Director, Immersive Tech Africa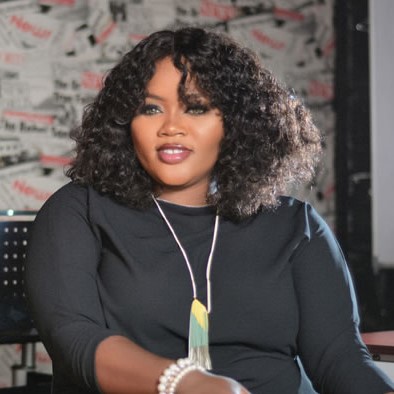 Principal Consultant, WildFlower PR & Company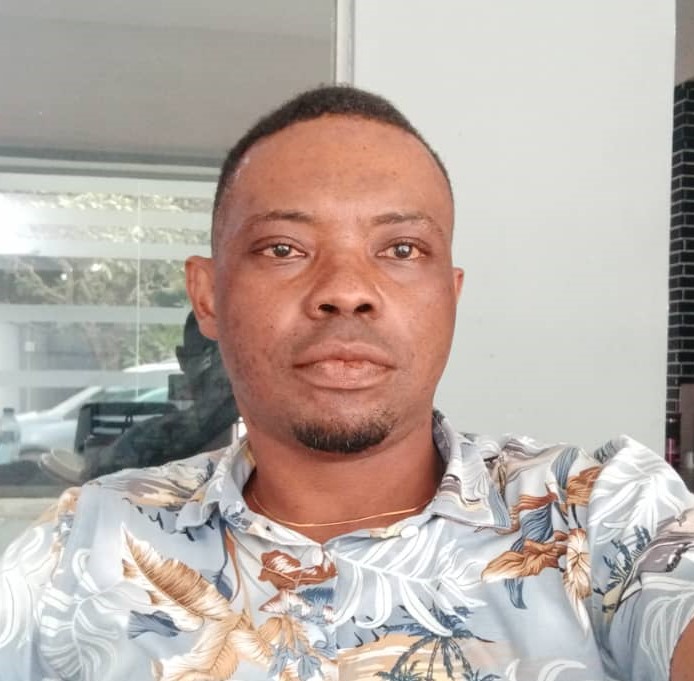 Marketing Manager, Remita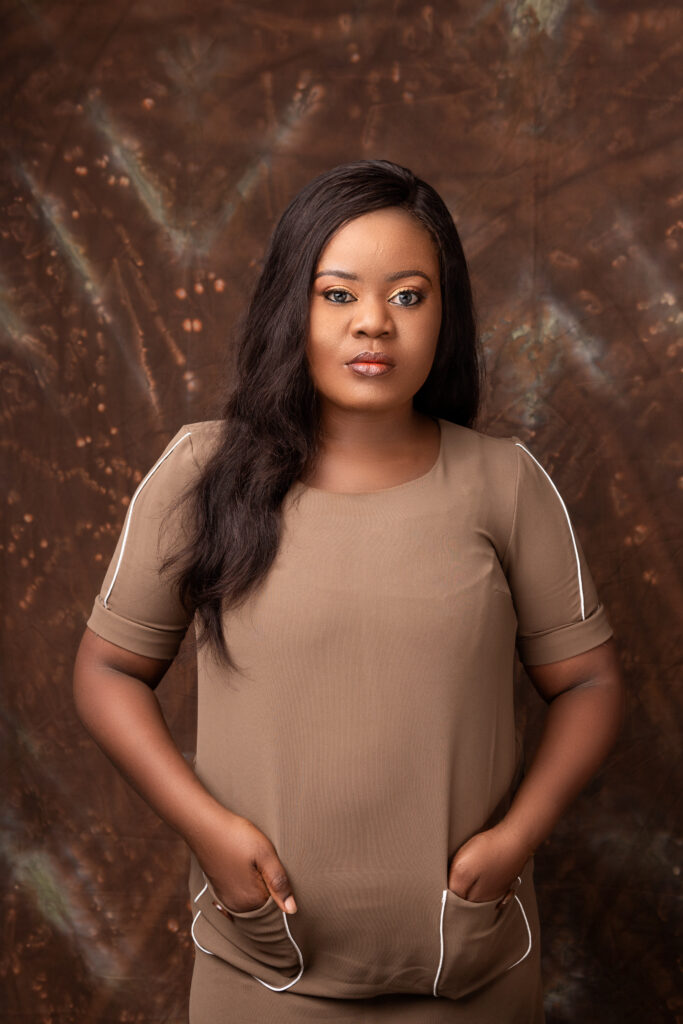 Marketing Manager, Domino's Pizza Nigeria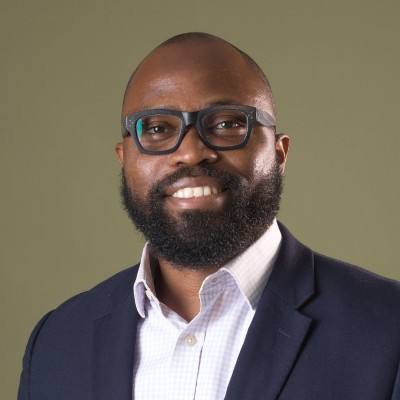 MAnaging Director, PHD Limited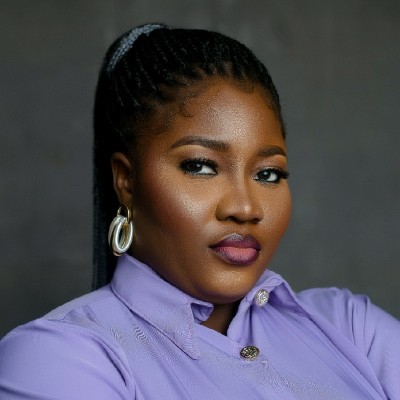 Marketing & Communications Lead, GetEquity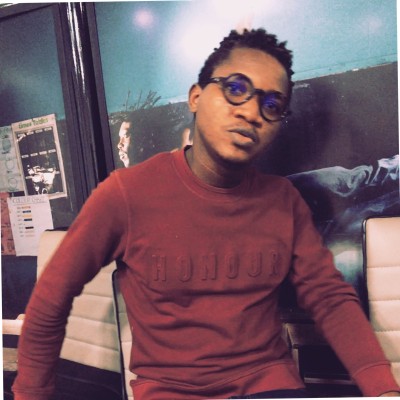 Founder/Creative Technologist, TellerOne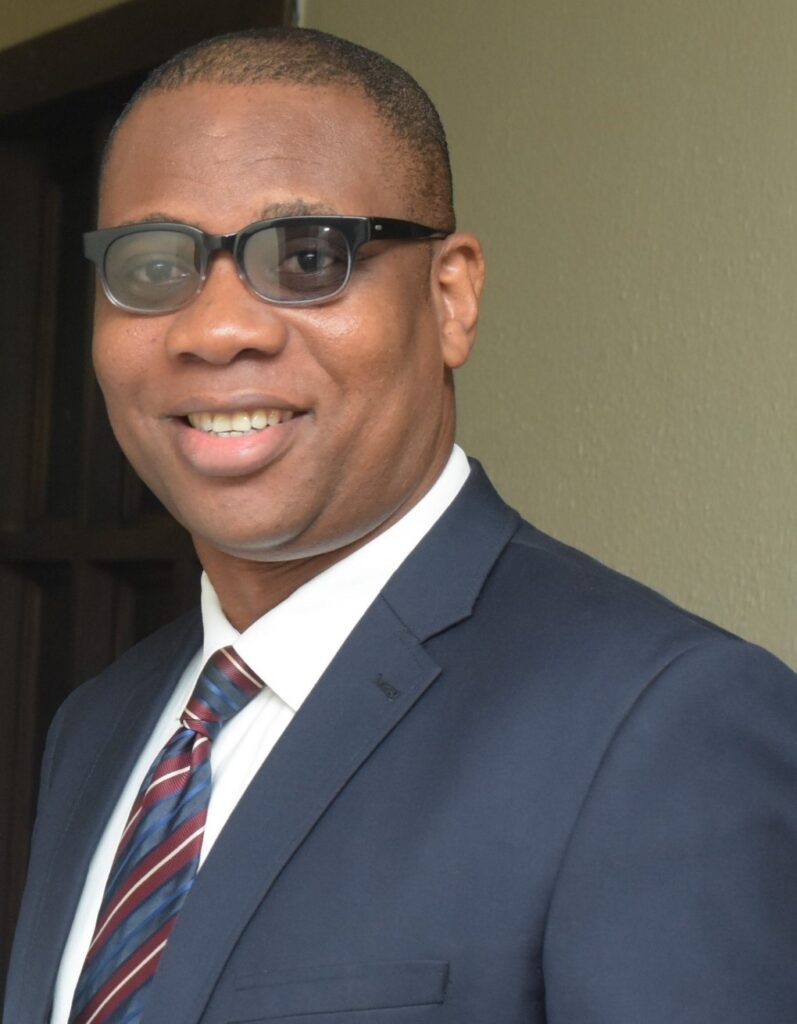 CEO, PurpleBlue Entertainment Solutions Limited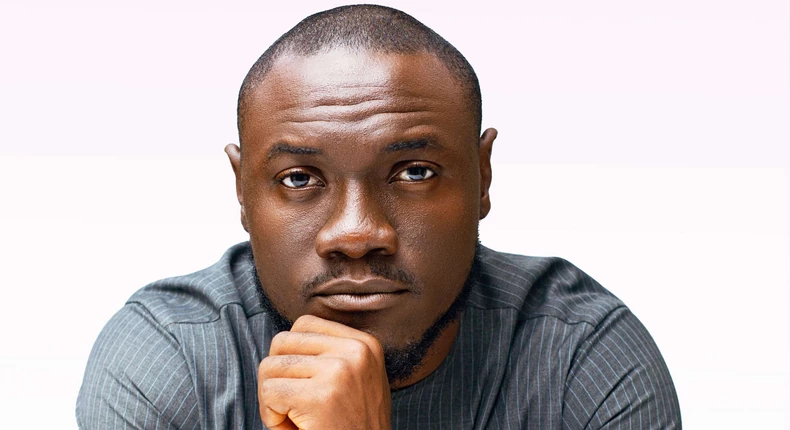 A & R Executive, Horus Music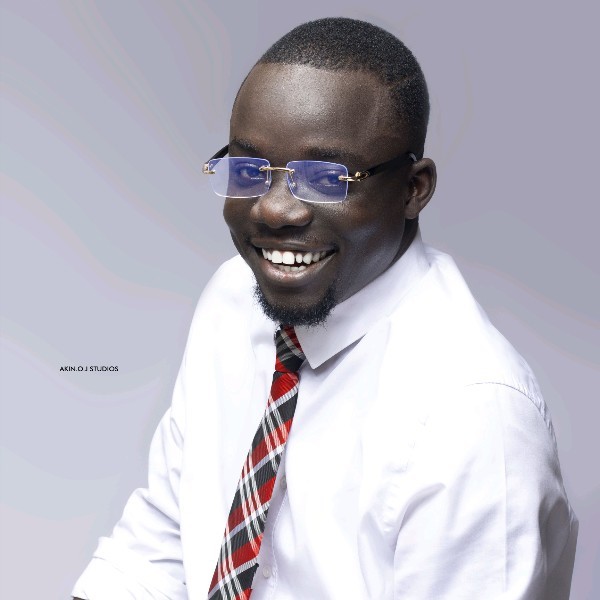 Tioluwalogo Olakunbi-Black
Co-founder/CEO, TechTrybe Africa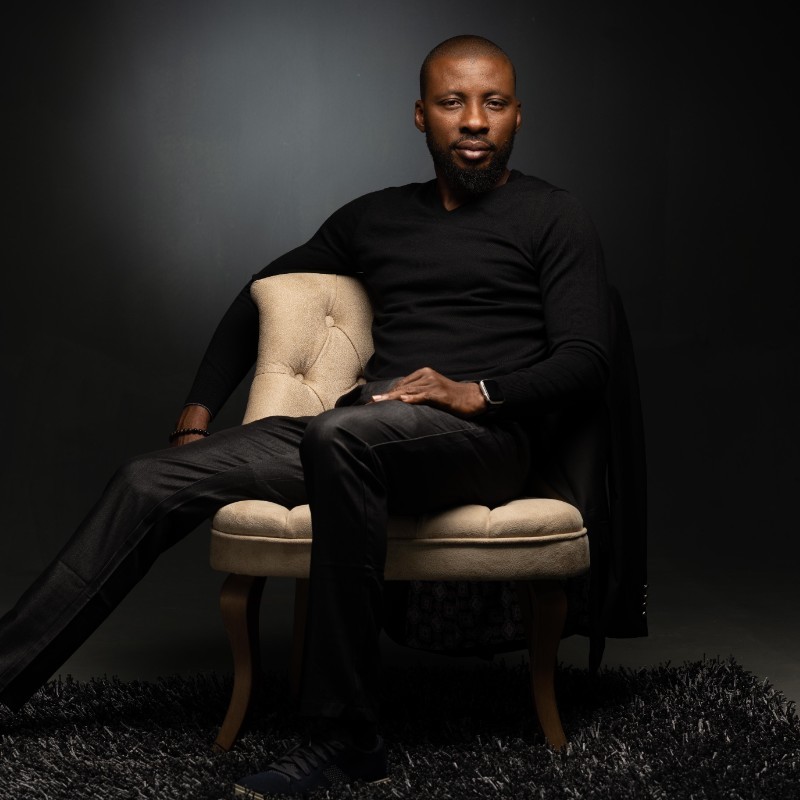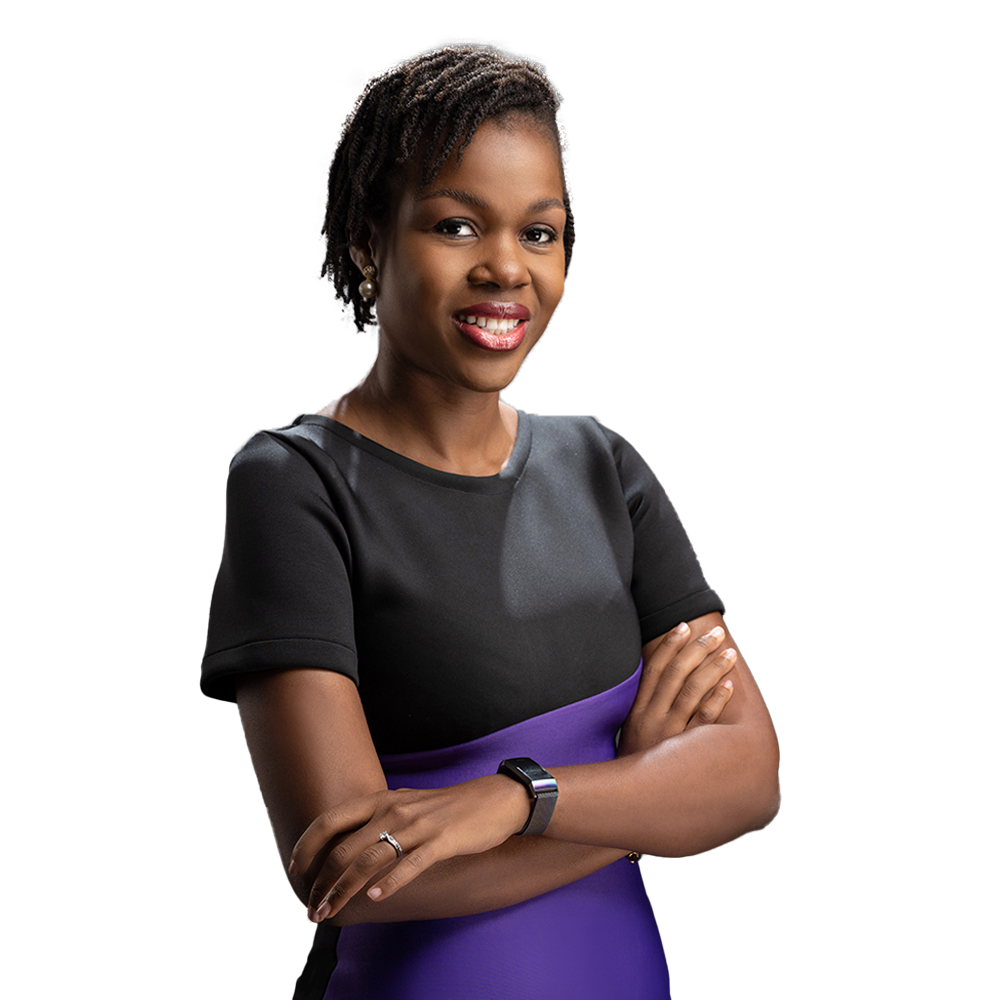 Chief Operating Officer, Digitas Nigeria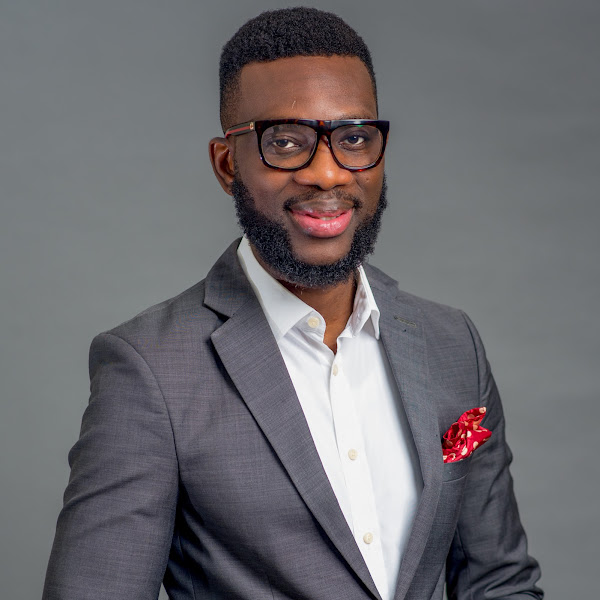 Head of Consumer Apps - Sub Saharan Africa, Google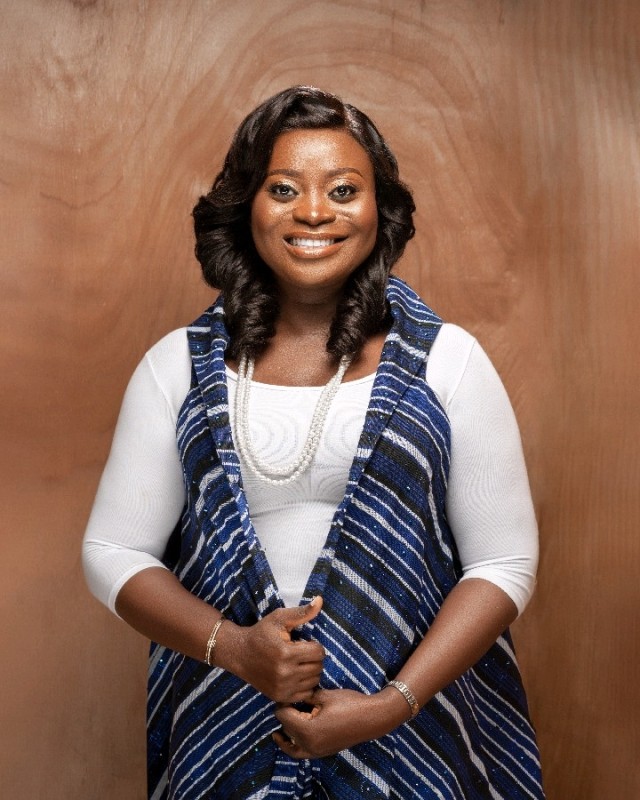 Sub-Saharan Africa Head- Digital Media & Insights (& Digital Transformation), Friesland Campina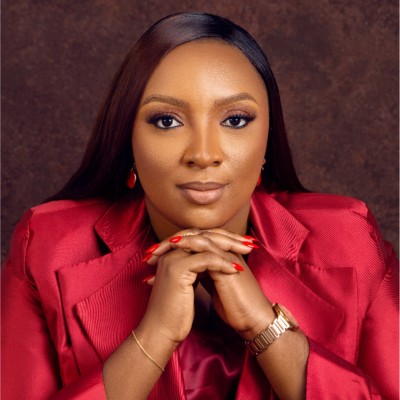 Senior Category & Innovation Manager, Arla Foods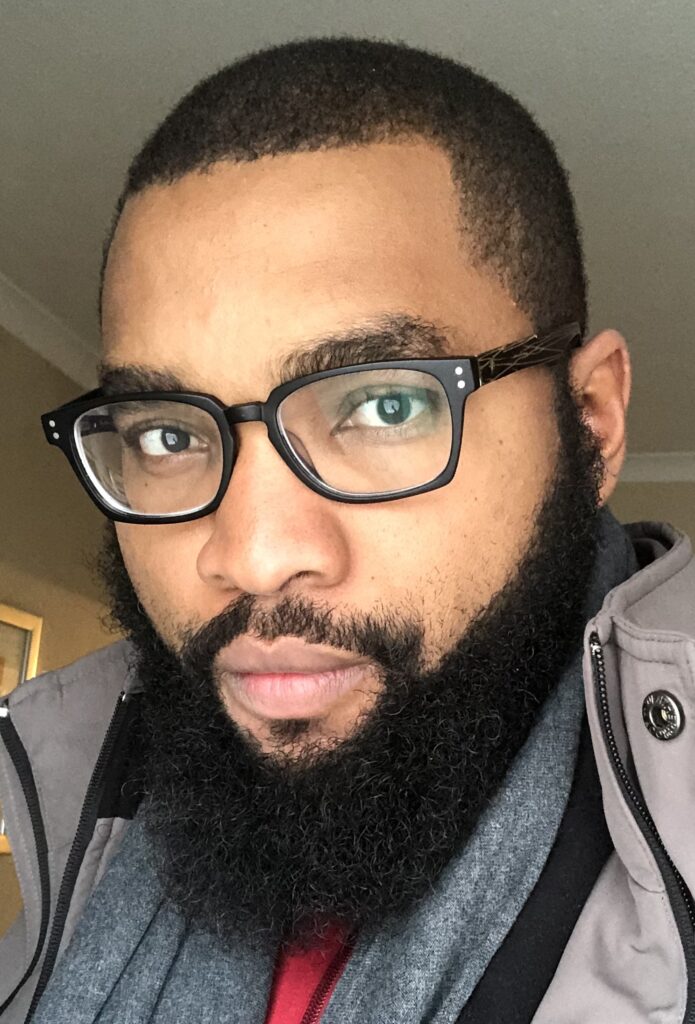 Director, Creativity & Innovations, GlobalComm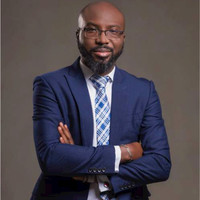 Business Head - Ghana and Satellite Countries, Godrej Consumer Products Limited.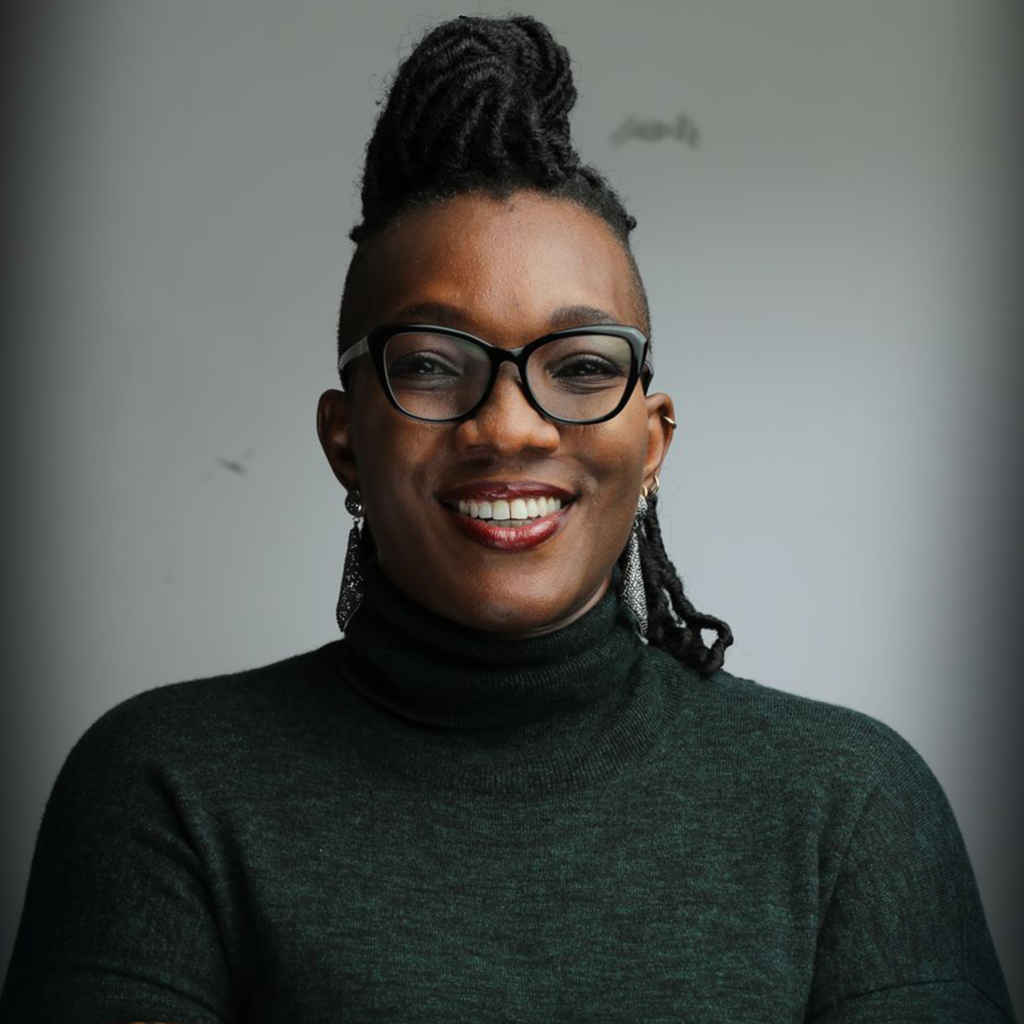 CEO/Founder, BukiHQ Media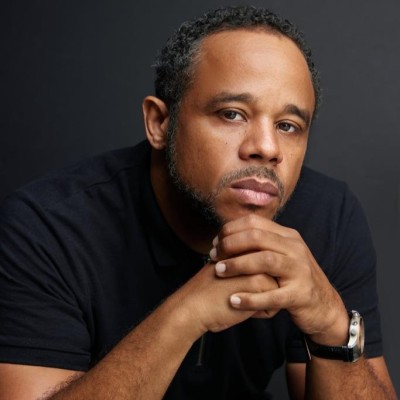 Senior Vice President of Global Business Development, Trace Urban West Africa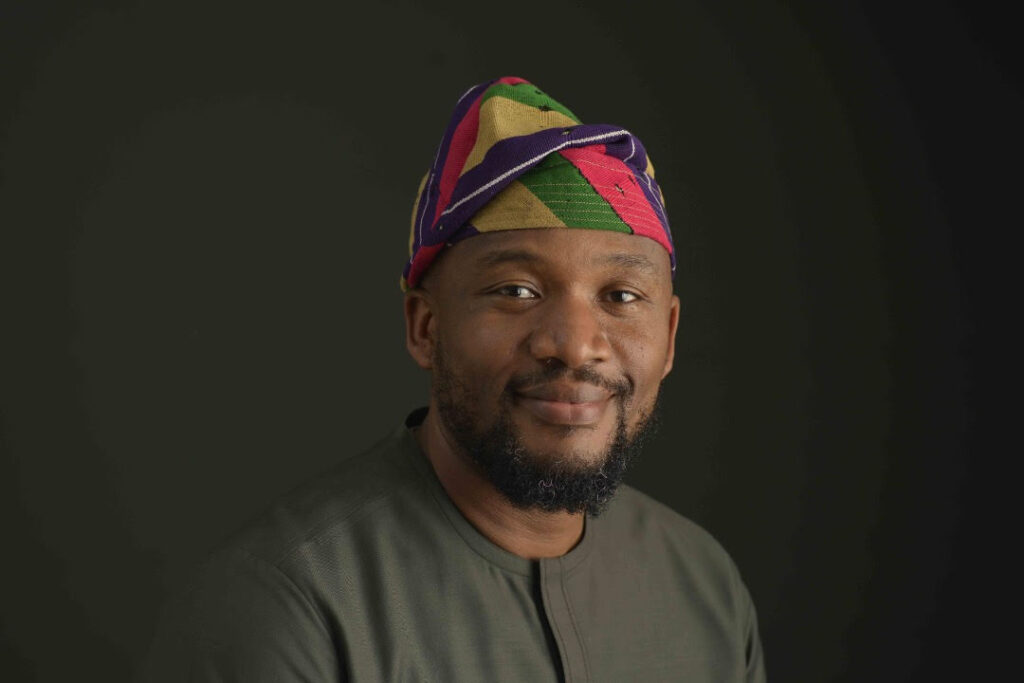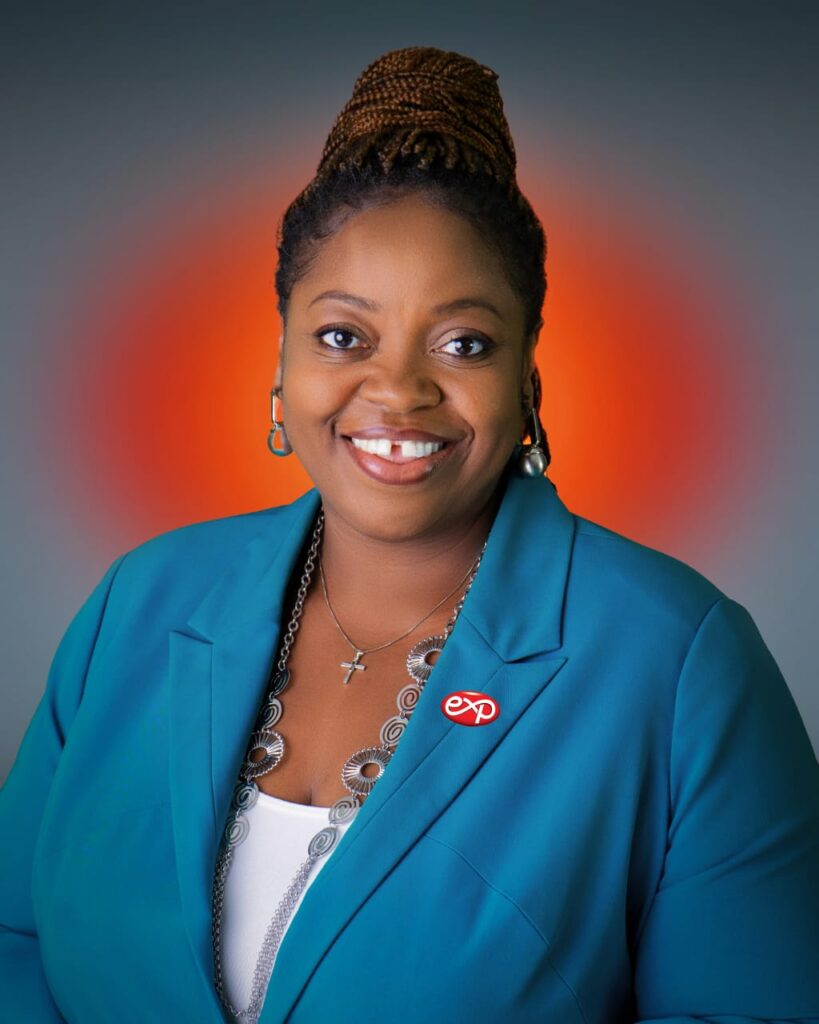 Managing Director , EXP Agency
General Manager Marketing, Seven Up Bottling Company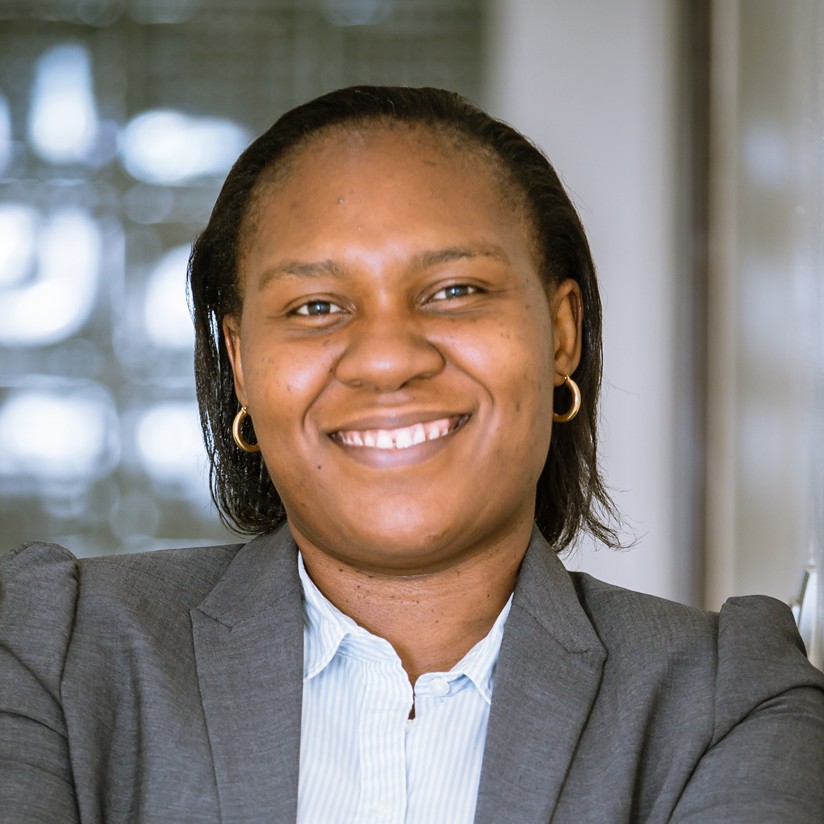 Founder and CEO KuchezaGaming
Feel free to send us a message. We really love to hear from you! 🙂